Episodes
5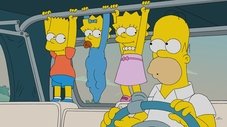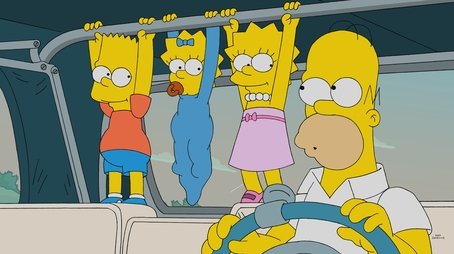 Comic Book Guy sues Homer for joyriding in his car. Meanwhile, Guillermo del Toro saves Mr. Burns from his troubles with the law.
Read More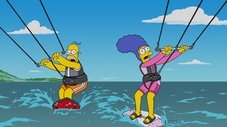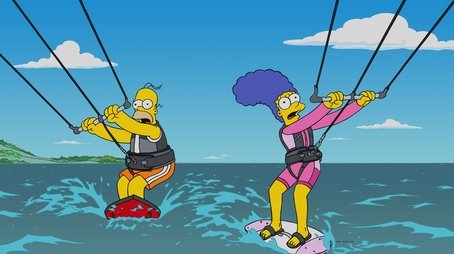 When a romantic night ends in injury, Marge recovers by taking up kite boarding while Homer bonds with his hallucinated hernia; Lisa attempts to fix her parents' strained relationship by seeking advice from an unlikely source.
Read More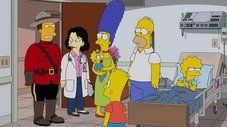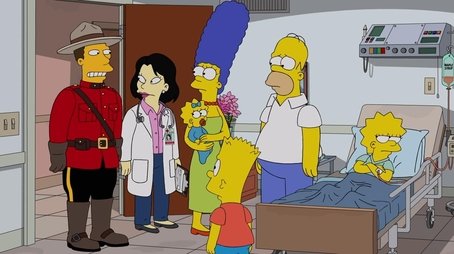 Lisa is mistakenly given political asylum in Canada during a family trip to Niagara Falls; Homer goes to a "Daddy and Me" class with Maggie.
Read More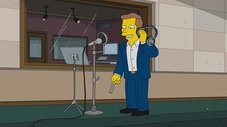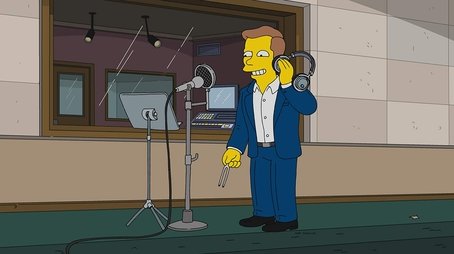 The documentary crime series "Dateline: Springfield" goes in-depth to solve the case of Lisa's missing college fund.
Read More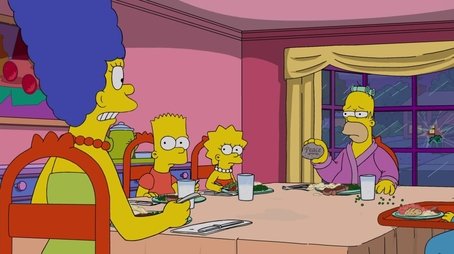 Marge starts a business selling healing crystals to the naive mothers of Springfield when Homer's work cuts children's health-care benefits, leading Marge to use the crystals as a cheaper solution for Bart's ADD.
Read More