Episodes
4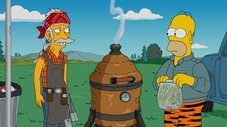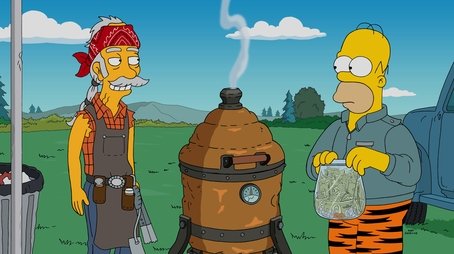 Scotty Boom, a Chew Network super-chef, challenges Homer to a smoke-off. But when someone steals Homer's secret weapon – a smoker he bought off a mysterious man at a BBQ shack – Lisa and Bart are on the case.
Read More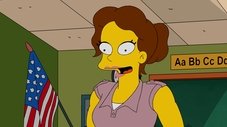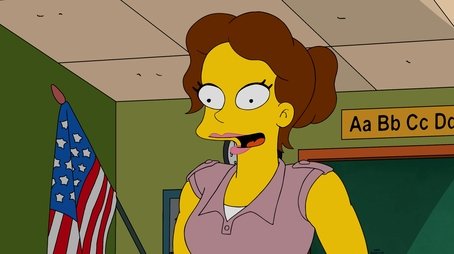 There is a new teacher at Springfield Elementary, and a captivated Bart tries everything to win her over. Meanwhile, Homer decides to buy a new brand of "milk," which causes early puberty, both for Bart (augmenting his wooing powers) and Lisa (whose small bout with acne opens her up to the world of makeup and popularity).
Read More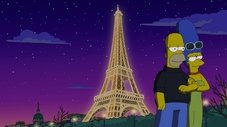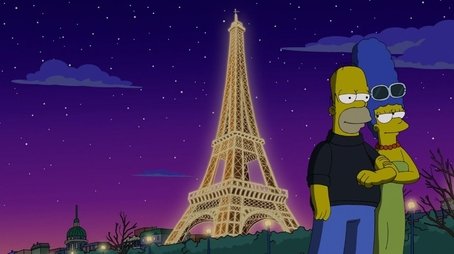 "The Simpsons are going to..." Paris (well, Homer and Marge are), but in order to be able to afford the trip, Homer has to smuggle an exotic snake into France so it can be made into a gourmet meal.
Read More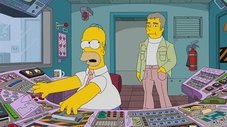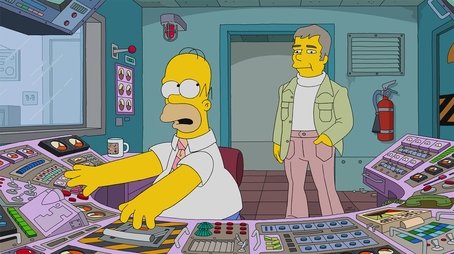 When Homer is accused of stealing a million-dollar painting, only a detective from the 1970s can clear his name.
Read More