Episodes
4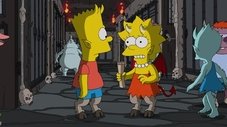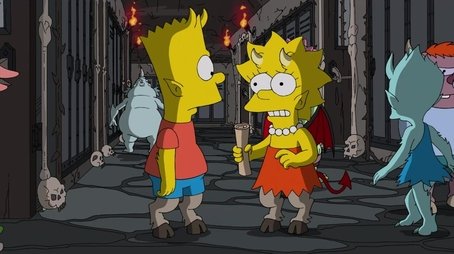 In a Halloween-theme episode Bart reads Aramaic symbols from the bottom of his desk and he and Lisa are transported to an alternate world filled with demons. Also, Moe organizes a "Clockwork Orange"-ish gang in which member Dum (Homer) falls for a young lady (Marge) who wants him to quit. In a homage to "The Others," the Simpsons reconnect with their earlier incarnations from the Tracey Ullman era.
Read More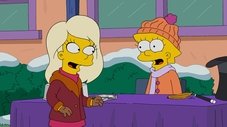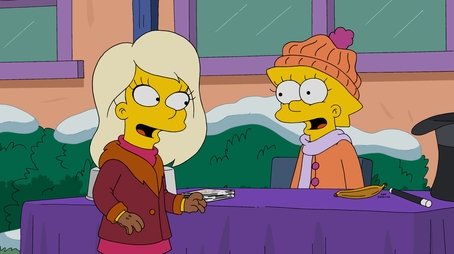 Lisa makes a new pal at school named Harper, whose internet billionaire father becomes buddies with a different Simpson: Homer. Soon, though, Lisa becomes worried that Harper is a little too entitled.
Read More
Marge goes to prison for letting Bart play in a park unsupervised.
Read More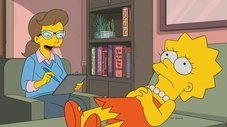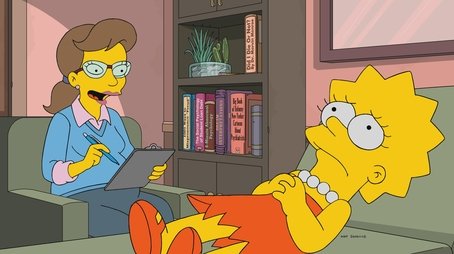 Marge and Lisa turn Lisa's sad experience into a successful graphic novel-turned-Broadway show, but they struggle with creative differences and ego.
Read More