Episodes
3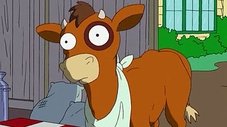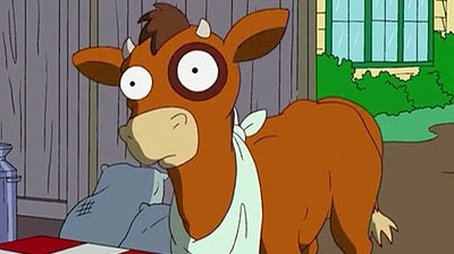 Bart joins the 4-H club and falls in love with a cow named Lou, but when he finds out that Lou is destined for the slaughterhouse Bart gives the cow to Mary, a fellow 4-H member, and her father mistakes the cow for a dowry. Homer and Marge come to the rescue to try and free Bart from his marriage agreement.
Read More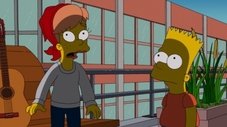 Bart will be visited by many of his past girlfriends. Zooey Deschanel, Anne Hathaway, Sarah Silverman, Natalie Portman, and Sarah Michelle Gellar will guest star, reprising their roles as Mary Spuckler, Jenny, Nikki McKenna, Darcy, and Gina Vendetti
Read More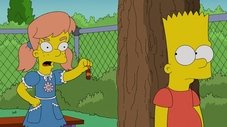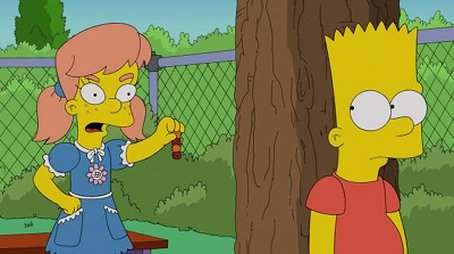 Bart's dream girl, Mary Spuckler, comes to town, but his failure to pay her enough attention is having a negative impact on their relationship. Meanwhile, Homer once again runs afoul of Marge and lands in the doghouse.
Read More