Episodes
3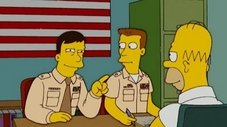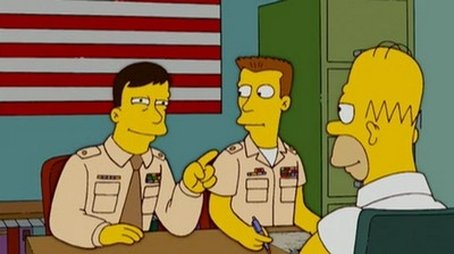 Bart pre-enlists in the Army and when Homer goes to the Recruitment Center to clear up the mess, he is tricked into enlisting in the Army himself. Upon completion of basic training, Homer is assigned to lead some troops against a disgruntled Army Colonel in a war games simulation.
Read More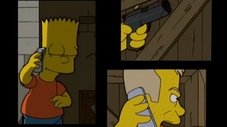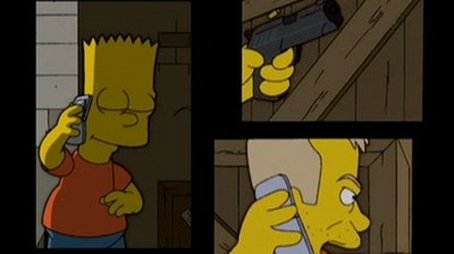 When finding out Jimbo, Dolph, and Kearney plan on sabotaging Springfield Elementary School's annual bake sale by releasing the "ultimate stinkbomb" (a rotten yogurt cup from Springfield's Nuclear Power Plant), Bart and Lisa enlist the help of Jack Bauer and Chloe O'Brian. Meanwhile, Marge attempts to make the perfect cake, so she can win the bake sale.
Read More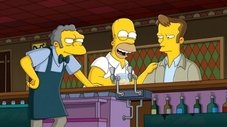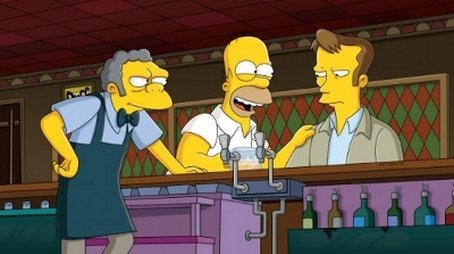 Homer befriends Wayne, a reserved security guard recently hired by the nuclear power plant. Plagued by violent flashbacks from his past as a CIA agent, he must overcome his tortured nightmares to save Homer from a Ukranian terrorist. Meanwhile, Marge fantasizes about being a contestant on "Top Chef" hosted by Tom Colicchio, and the future of Springfield's hottest "it" couple Nedna, Edna Krabappel and Ned Flanders, will be revealed after months of online fan voting and speculation.
Read More