Episodes
3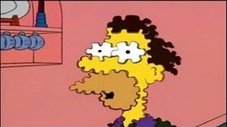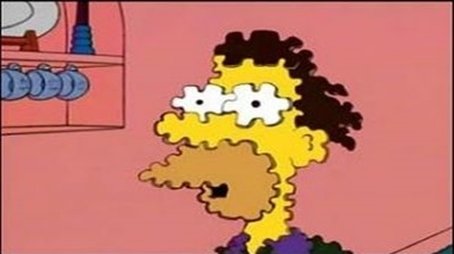 After yet another Homer and Marge fight, Homer ends up sharing a condo with two homosexuals - who don't exactly think Homer is straight.
Read More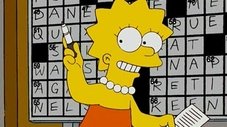 Lisa learns she is good at crossword puzzles and enters a city-wide contest. Homer discovers he has a flair for letting loved ones down so he opens Sweet Conclusions Break-Up Service, but lands himself in trouble with his daughter when he places a bet against her in the competition.
Read More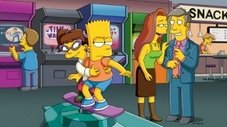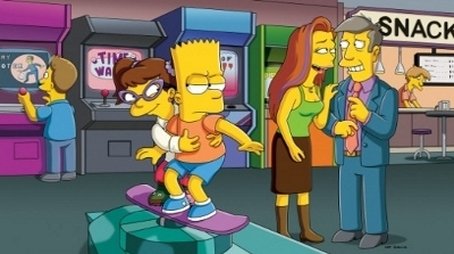 When Smithers transforms Moe's pub into a refined and trendy lounge, the establishment becomes Springfield's local gay hangout; Principal Skinner falls for the new, free-spirited music teacher (Kristen Wiig).
Read More