Overview
Media
Fandom
Share
Episodes
3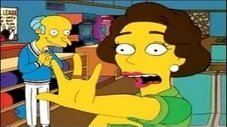 Homer becomes a fortune cookie writer for a Chinatown restaurant. Mr. Burns reads one of Homer's fortunes, which says that the reader will find love before Flag Day is over. Burns goes searching for love and meets Gloria, a meter maid, and asks her out. Gloria reluctantly agrees, and Burns recruits Homer to help him look young and hip to his new girlfriend.
Read More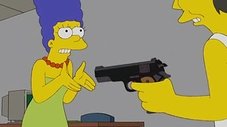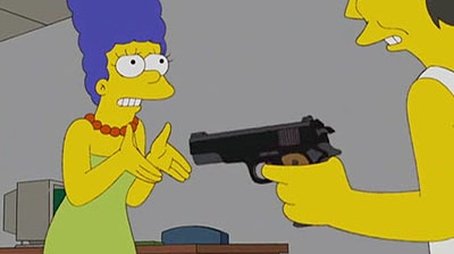 During a bank robbery, Marge convinces Dwight, the bank robber, to turn himself in with the assurance that she will visit him once in jail. Marge never makes good on her promise and things get interesting when Dwight escapes from jail and comes looking for Marge.
Read More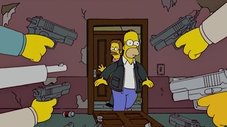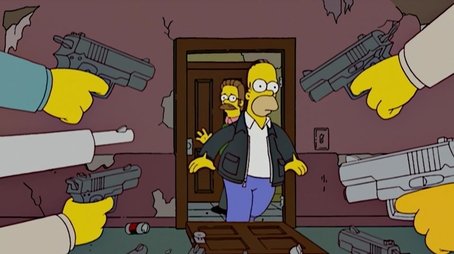 Bounty hunter Ned is forced to scrap his partnership with Homer when the hapless layabout skips bail, and Marge mistakenly takes a job at an erotic bakery.
Read More