Episodes
4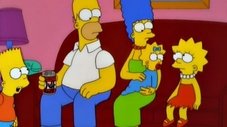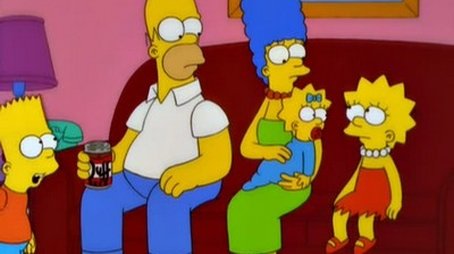 In this Christmas-themed episode, the students of Springfield Elementary are unwittingly used as a focus group to test new toys. The product of their labors, a cuddly doll named Funzo, is a lot more sinister than he appears.
Read More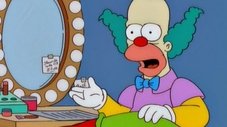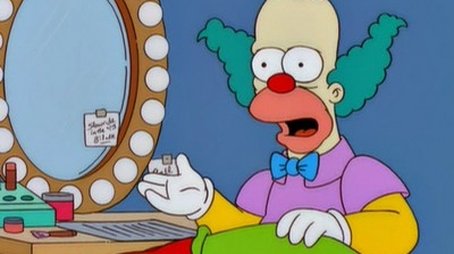 In this satire of VH1's "Behind The Music," we learn the secrets of the Simpsons' rise, fall, and ultimate success.
Read More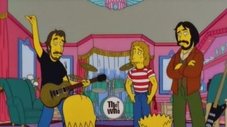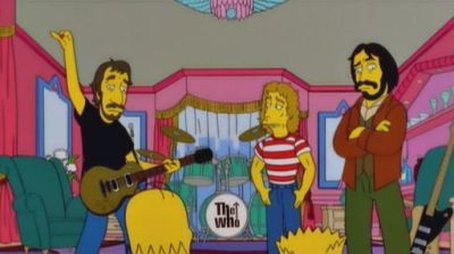 While calling Animal Control over a badger taking residence in Santa's Little Helper's doghouse, Homer discovers that Springfield has two different area codes–and ends up leading a revolt that splits the town in two.
Read More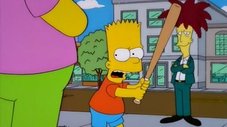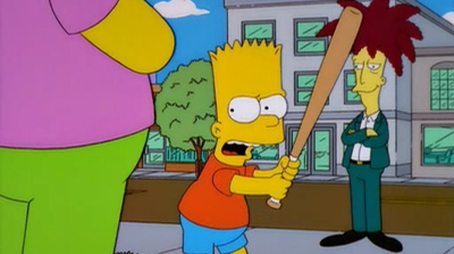 Krusty announces his retirement due to interference from network executives and the growing popularity of the big-money game show "Me Wantee", but when Krusty reveals to Sideshow Bob that all of the episodes featuring him have been erased, Sideshow Bob uses Krusty's biggest fan (Bart) to murder him during Krusty's farewell show.
Read More