Episodes
3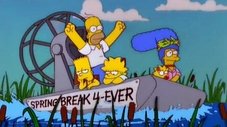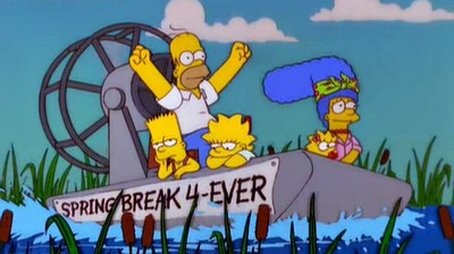 After a terrible bout with insomnia, Homer takes the family to Florida during spring break. There, they kill a beloved alligator and are sentenced to a chain gang.
Read More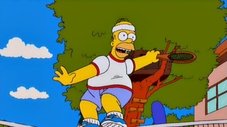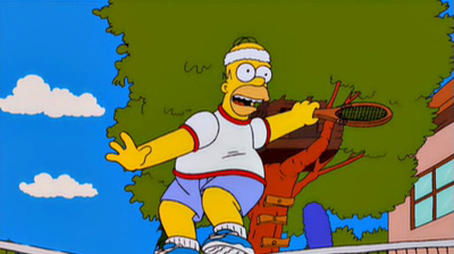 While making funeral arrangements for Grampa's future, the funeral planner pitches the idea of a mausoleum that uses the same amount of cement as a full-sized tennis court. This prompts Homer to instead build a tennis court in his backyard, initially mistaking the sport for "Foxy Boxing". The tennis court makes Marge and Homer popular in town, but it turns out that this is only because Homer's inferior tennis ability makes them an easy target. Bart on the other hand, shines as a natural.
Read More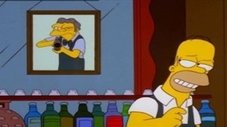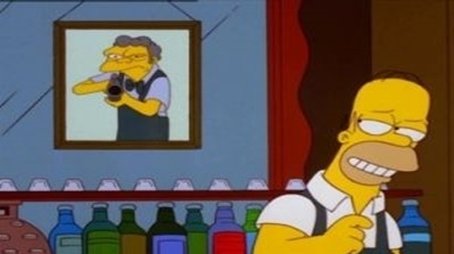 Moe becomes depressed and decides to return to bartending school so he can re-evaluate himself. He meets an old teacher, who suggests that Moe try improving his bar, which might make him happier. Moe takes the advice, and turns his bar into a trendy nightclub, which does not sit well with his regular customers Homer, Lenny, Carl, and Barney.
Read More