Episodes
3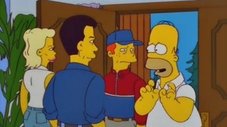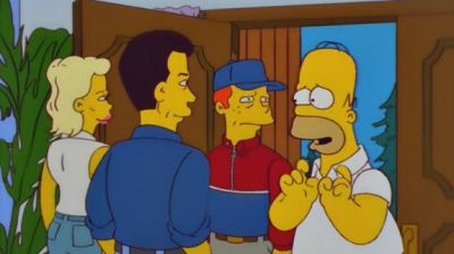 After a chance encounter with Hollywood celebrities secretly living in Springfield, Homer becomes their friend and gofer... until he spills the beans to the gang at Moe's.
Read More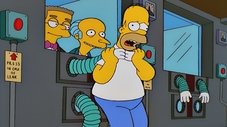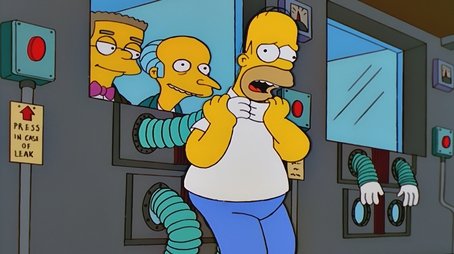 Homer bowls a perfect 300 game, then concludes that the greatest accomplishment of his life is behind him. He reconnects with the world by bonding with baby Maggie.
Read More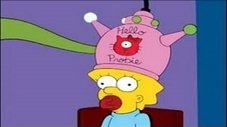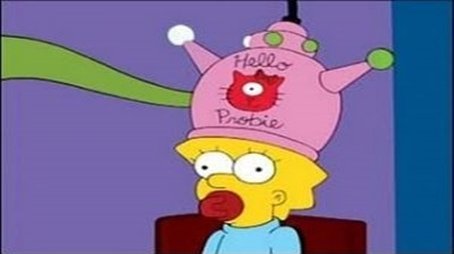 In this clip show episode, Homer is honored at a Friars' Club Roast. A number of characters show up to roast him, but the celebrating is interrupted by Kang and Kodos, who say that humanity will be judged based on Homer's experiences.
Read More