Overview
Media
Fandom
Share
Episodes
7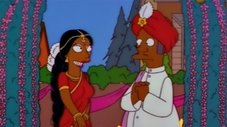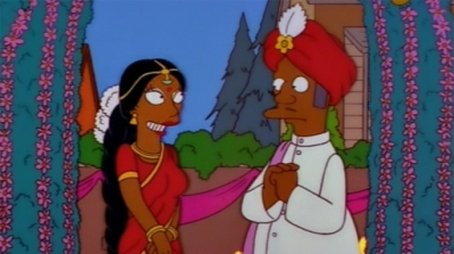 Trying to escape his arranged marriage, Apu asks Marge to pose as his wife during his mother's visit. When the ruse fails, Homer makes a last-ditch attempt to intervene, but Apu is smitten with his new bride Manjula.
Read More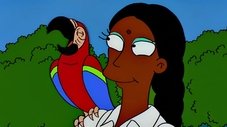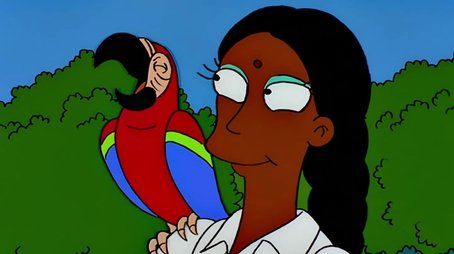 Apu is making the husbands of Springfield look bad with his extravagent Valentine's Day efforts for Manjula. When the men try to sabotage Apu's grand gesture, they accidentally wind up benefiting from it.
Read More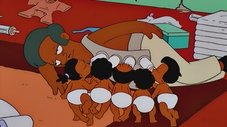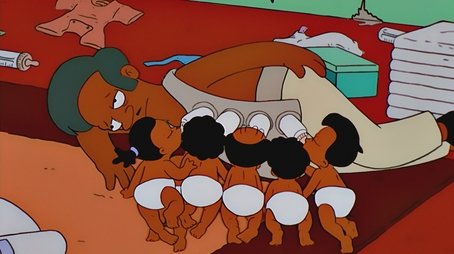 Due to overuse of fertility medication, Apu and wife Manjula give birth to octuplets. Desperate for money, Apu loans the babies to an unscrupulous carny promoter, then needs Homer's help to get them back.
Read More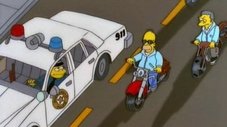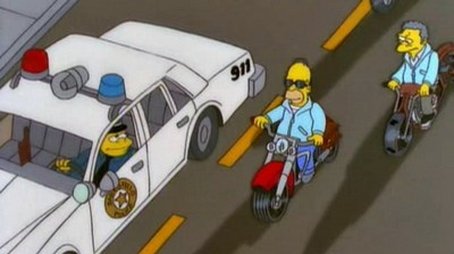 After winning a motorcycle at a dance contest, Homer becomes part of a motorcycle gang. But when he puts Marge's photo in a biker magazine, a much tougher gang takes her, and he must win her back.
Read More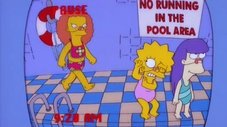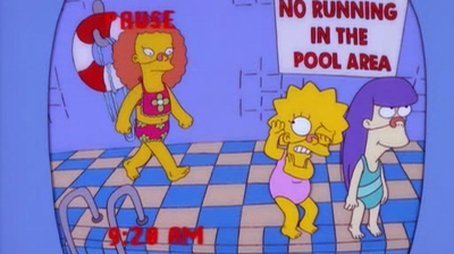 When Lisa becomes the target of a female bully, Lisa discovers a scientific reason as to why bullies pick on nerds. Meanwhile, Homer goes into the baby-proofing business, which is threatening the businesses of pediatricians and greeting card salesmen.
Read More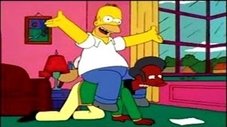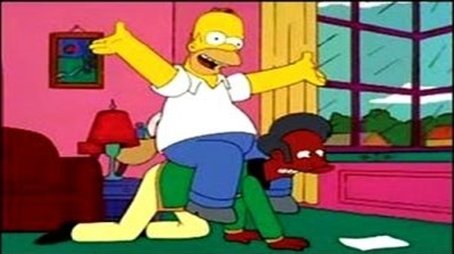 Homer and Marge discover that Apu is having an affair with the Squishee delivery lady at the Kwik-E-Mart. They decide to keep Apu's wife Manjula from finding out about it. However, she eventually learns of Apu's affair by watching store security tapes. She throws Apu out of the house and decides to file for divorce, but soon realizes that she misses him.
Read More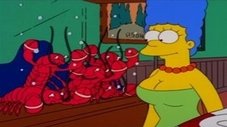 Thinking Homer does not find her attractive anymore, Marge decides to get liposuction, but instead receives breast implants. She becomes adored by many of the men in Springfield, and becomes a spokesmodel for trade shows. Meanwhile, Bart and Milhouse try to imitate a stunt they saw on an episode of Batman that guest stars Krusty the Clown. When the stunt ends badly, media watchdog groups blame Krusty, forcing the clown to make his show more safety-conscious and less fun.
Read More