Overview
Media
Fandom
Share
Episodes
7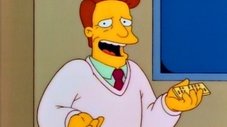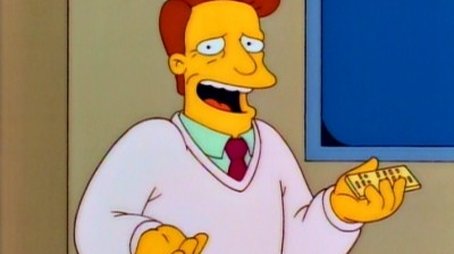 Troy McClure presents three Simpsons spinoff spoofs: In "Chief Wiggum, P.I.," Chief Wiggum becomes a New Orleans detective. Next, Grampa Simpson's soul is trapped inside Moe's Love tester machine in "The Love-Matic Grampa." Finally, the Simpson family hosts a '70s-style variety show.
Read More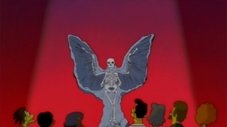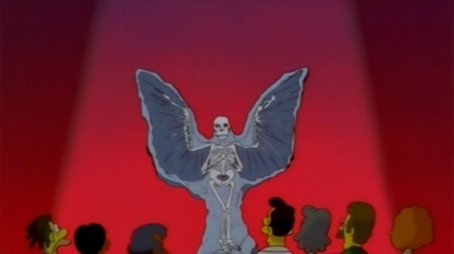 When a skeleton is unearthed at the site of a future shopping mall, all Springfield is convinced it is the skeleton of an angel – except Lisa.
Read More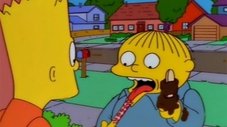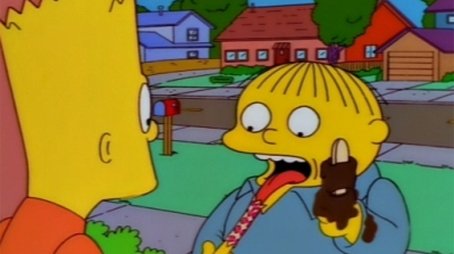 At Marge's insistence, Bart has a "play date" with Ralph. Bart suddenly sees the upside of this friendship when he discovers Chief Wiggum's "master key" and goes to explore Springfield's abandoned prison.
Read More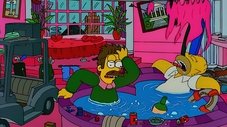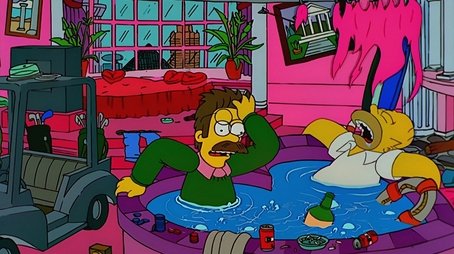 When clean-living Ned Flanders wants to experience a new side of life, Homer takes him to Las Vegas. After a drunken binge, they marry a pair of cocktail waitresses.
Read More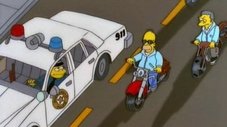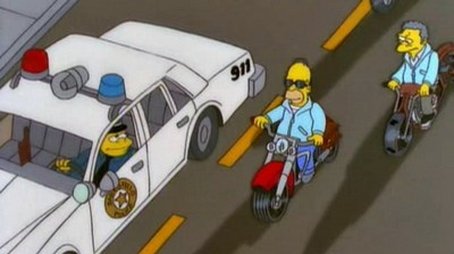 After winning a motorcycle at a dance contest, Homer becomes part of a motorcycle gang. But when he puts Marge's photo in a biker magazine, a much tougher gang takes her, and he must win her back.
Read More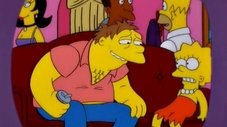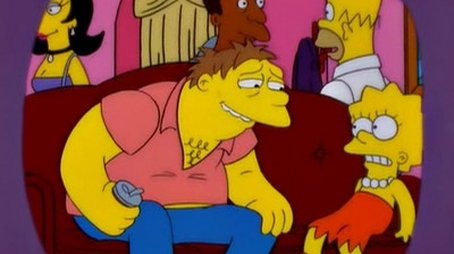 After being embarrassed by a drunken video of himself, Barney vows to sober up. Newly clean, he gets work as a helicopter pilot.
Read More
When the Simpsons once again have financial problems, Mr. Burns pays Homer to play pranks on others and humiliate himself in public. Meanwhile, Smithers creates a Malibu Stacy-themed musical.
Read More