Episodes
5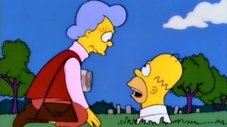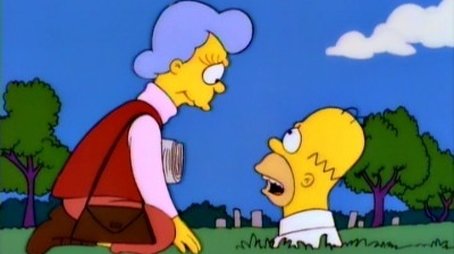 Homer discovers that his mother is still alive, a former radical who is a fugitive from the law. When her old nemesis Burns spots her and tips off the FBI, she is forced to return to the underground.
Read More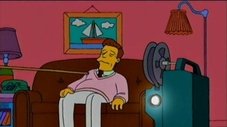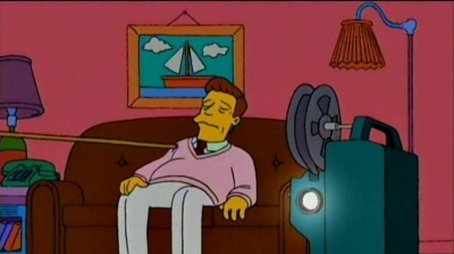 Troy McClure hosts a behind-the-scenes look at the show, including clips of the series' beginnings as filler on "The Tracy Ullman Show," Simpsons trivia questions, and unaired scenes from popular episodes.
Read More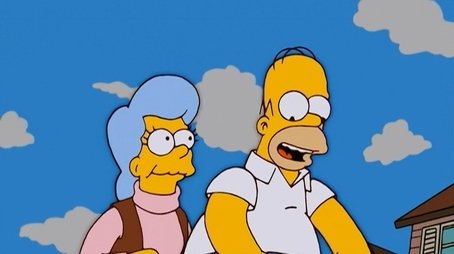 Homer's mother returns, and after being cleared of all charges, is re-imprisoned on a technicality.
Read More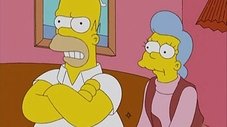 After Mona, Homer's mother, passes away unexpectedly, Homer feels guilty for not getting the chance to tell her how much he really loved her.
Read More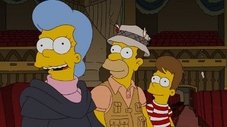 Karma gets the best of Homer after he gets his friends in trouble, and as a result, his bedwetting problem worsens. The family goes on a mission to infiltrate his dreams to search for clues in his subconscious to determine the source of his problem. But just as things take a dangerous turn in the dream, a figure from Homer's past appears, and he is finally reassured that the fond memories of his mother Mona (guest voice Glenn Close) remain alive, giving him just the right amount of reassurance to cure him of his problem.
Read More