Episodes
7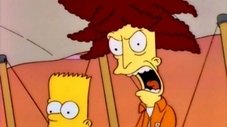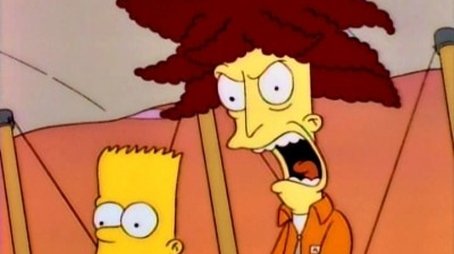 After Sideshow Bob escapes from prison, the Springfield Air Show is the setting for his ill-fated vendetta against television and Krusty the Clown.
Read More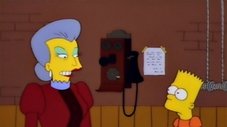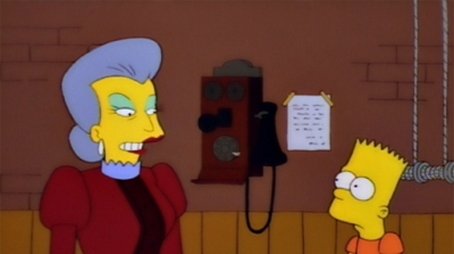 After trespassing and damaging property at a mysterious old house, Bart is required to work there as a punishment... but it turns out to be a burlesque house.
Read More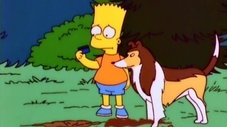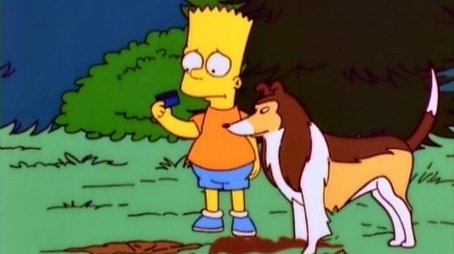 When Bart can't pay the credit card bill for his expensive new purebred dog, the repo men unwittingly take Santa's Little Helper.
Read More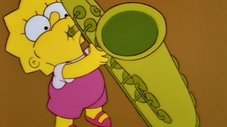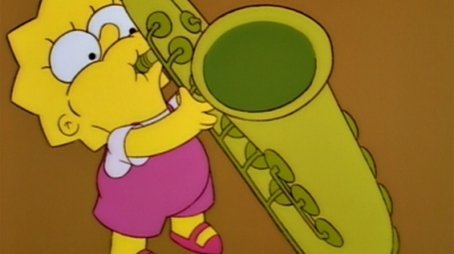 After Lisa's saxophone is destroyed, the Simpsons reminisce about how she originally got the instrument. On the hottest day of the year, Homer must decide whether to buy an air conditioner or replace Lisa's sax.
Read More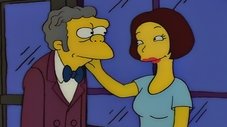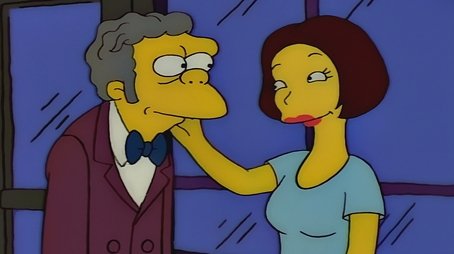 Moe goes broke trying to wine and dine a new girlfriend. Desperate for money, he cooks up an insurance scam with Homer.
Read More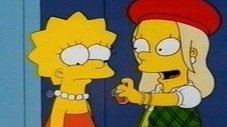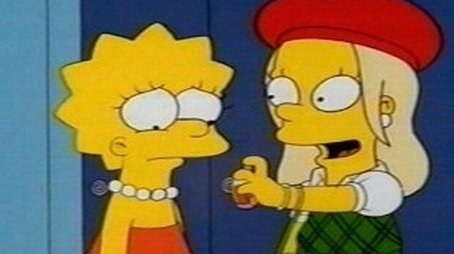 Homer and Bart try to make money by selling used grease. Meanwhile, Lisa organizes a school dance but feels alienated when a new classmate and her friends try to act like adults.
Read More