Overview
Media
Fandom
Share
Episodes
3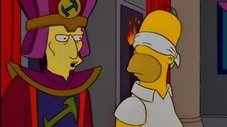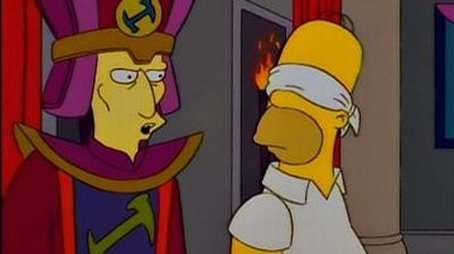 Homer joins the secret society of the Stonecutters and is suddenly exalted when the brethren discover his birthmark. The ancient order is shaken to the core by the ineptitude of its new Chosen One.
Read More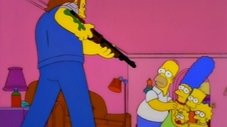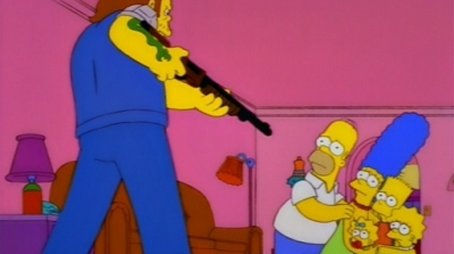 Homer rents a Clint Eastwood movie and is dismayed to find it's a musical. Using clips from past episodes, the rest of the family reminds him about the many times he and other members of the family and town have broken into song and dance.
Read More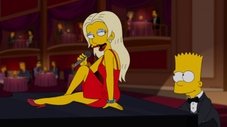 Marge encourages Bart to explore his creative side, and his initial reticence quickly subsides when she hires Slava's beautiful daughter, Zhenya, as his new piano instructor. Homer is shocked when he loses the last two hairs on his head, and employs a wide variety of headgear to try and keep his new found baldness a secret from Marge.
Read More