Episodes
3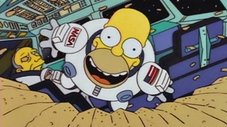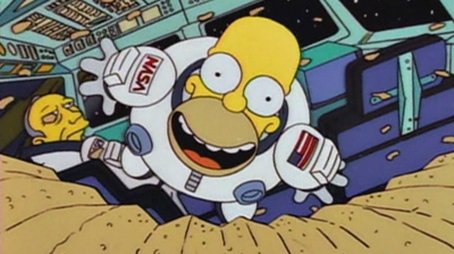 Dejected by a lack of recognition at work, Homer makes a crank call to NASA and winds up being chosen to ride into space with astronauts.
Read More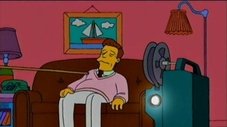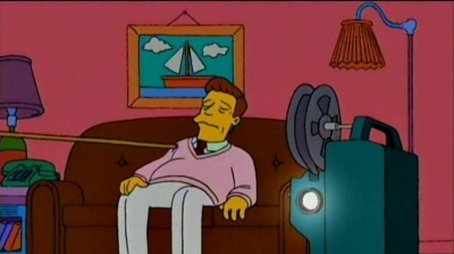 Troy McClure hosts a behind-the-scenes look at the show, including clips of the series' beginnings as filler on "The Tracy Ullman Show," Simpsons trivia questions, and unaired scenes from popular episodes.
Read More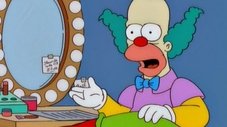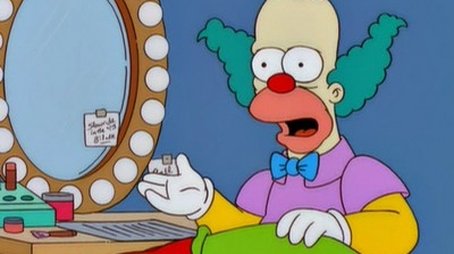 In this satire of VH1's "Behind The Music," we learn the secrets of the Simpsons' rise, fall, and ultimate success.
Read More