Overview
Media
Fandom
Share
Episodes
3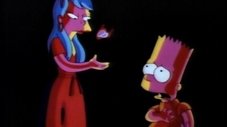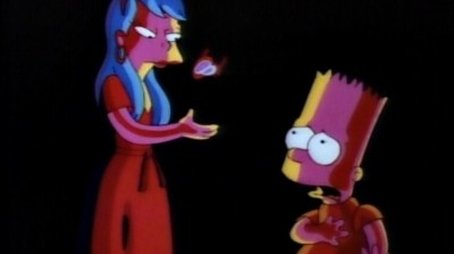 Bart has a crush on his new neighbor, a teenage girl who only has eyes for Jimbo Jones. Bart sets out to prove that Jimbo is not as tough as he seems.
Read More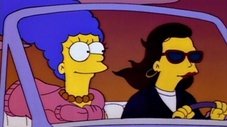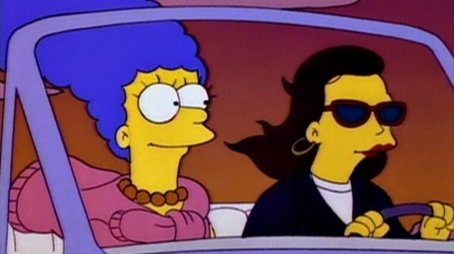 When Marge has a girls' night out with a new neighbor, they wind up roaring toward a cliff in a Thelma-and-Louise-style car chase.
Read More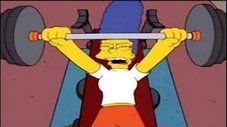 Marge gets mugged and becomes so traumatized that she develops Agoraphobia. She hides in the basement. Having little else to do, she decides to exercise with a weight set Homer bought from Rainier Wolfcastle's garage sale. She becomes so strong and confident that she is able to leave the basement. She continues working out and decides to start taking steroids so she can enter a bodybuilding competition. One night at Moe's Tavern she loses her temper and starts destroying the bar and fighting all of the patrons. Homer confronts Marge and says he misses the sweet woman that he married. Marge, horrified at what she has done, apologizes and decides to stop working out.
Read More