Episodes
3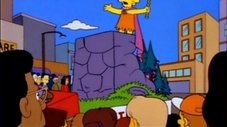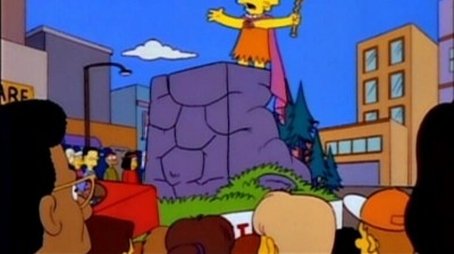 Homer enters Lisa into the Little Miss Springfield Pageant to help her feel better about her looks. But when she must choose between the title and her integrity, she realizes that confidence comes from within.
Read More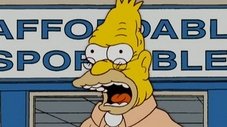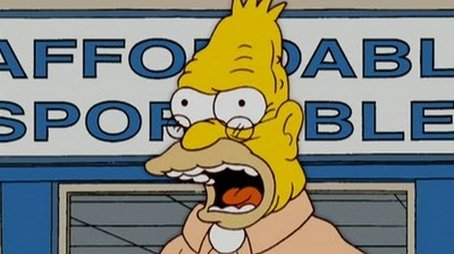 When Homer accidentally declares bankruptcy, Grandpa ends up leaving the Springfield Retirement Castle and falls in love with Selma; Bart and Lisa con a delivery man out of cardboard boxes.
Read More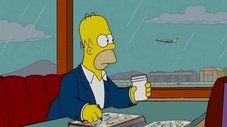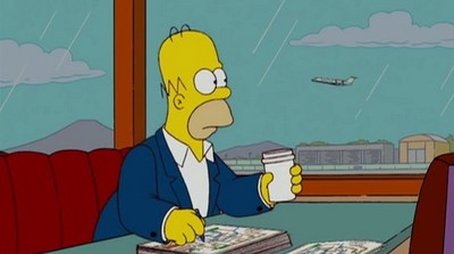 After Homer saves Mr. Burns' life he is rewarded with a trip in Mr. Burns' private plane. A depressed Homer realizes he will never again receive a chance to fly in a luxurious private jet and Marge hires Homer a life coach to help get him out of his rut.
Read More