Overview
Media
Fandom
Share
Episodes
3
While trying to get Maggie to say her first word, Marge and Homer reminisce about Bart's and Lisa's first words.
Read More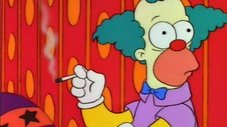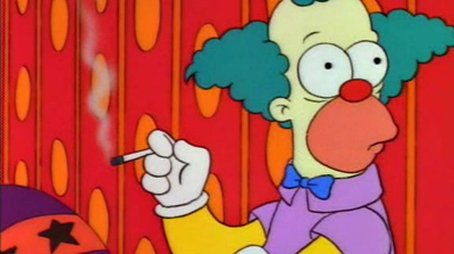 An advertising blitz for "Gabbo" spells trouble for Krusty: his show gets canceled when the new ventriloquist act gets higher ratings. Bart and Lisa enlist Krusty's Hollywood pals for a comeback special.
Read More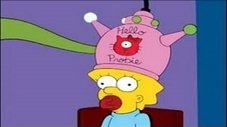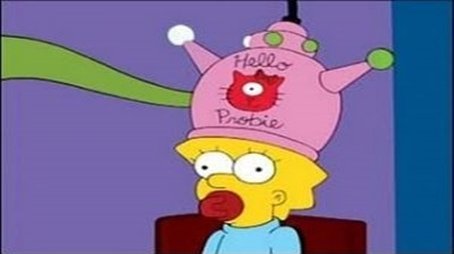 In this clip show episode, Homer is honored at a Friars' Club Roast. A number of characters show up to roast him, but the celebrating is interrupted by Kang and Kodos, who say that humanity will be judged based on Homer's experiences.
Read More