Episodes
3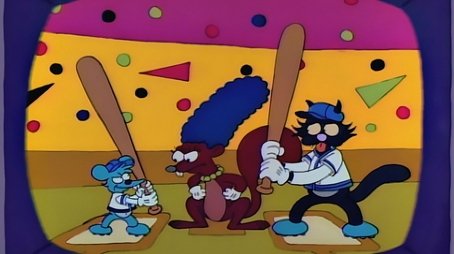 Maggie attacks Homer with a mallet after seeing it on Itchy & Scratchy. Marge begins a protest outside the production offices, demanding the show be retooled to prevent further violence.
Read More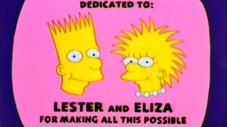 Bart meets the original animator who created Itchy, penniless some 70 years after the studio stole his idea. When Bart helps him sue for restitution, he unwittingly bankrupts Itchy & Scratchy.
Read More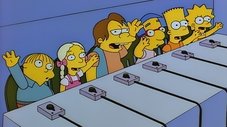 In an attempt to boost ratings, the Itchy and Scratchy Show adds a new "in-your-face" character voiced by Homer.
Read More