Overview
Media
Fandom
Share
Episodes
4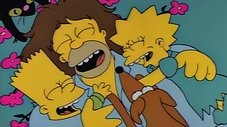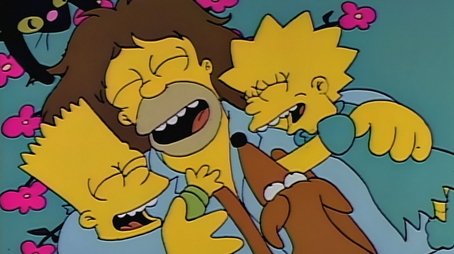 Homer uses his medical insurance to buy Dimoxinil, a miracle hair-growth formula. After growing luxurious locks, he's given a promotion which allows him to hire a secretary named Karl and makes grand promises to his family at home.
Read More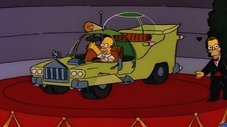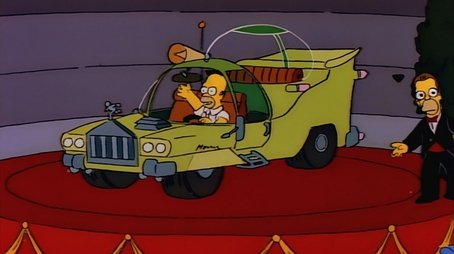 Homer's long-lost half-brother is the CEO of a car company that's wildly successful... until he hires Homer to help design a car for the average man.
Read More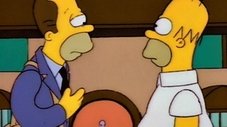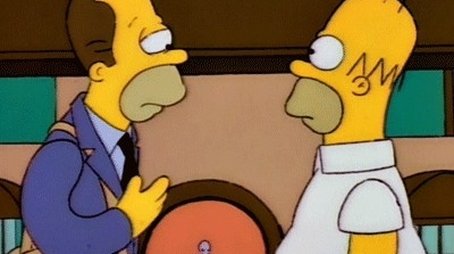 Homer's half-brother Herb Powell returns, his finances in ruin from his last encounter with Homer. With a little help from the family, he invents a product that's sure to turn his life around.
Read More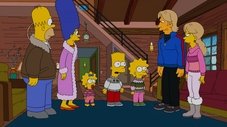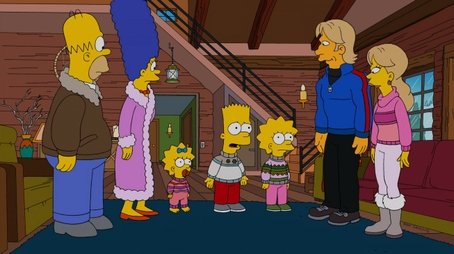 A tornado touches down in Springfield which sucks up Santa's Little Helper. While Homer and Marge are out looking for the family dog, the tornado strikes again and almost takes Marge and Homer. Marge is distraught about the kids and decide to pick a guardian to care for the children.
Read More