Episodes
4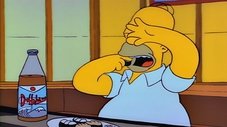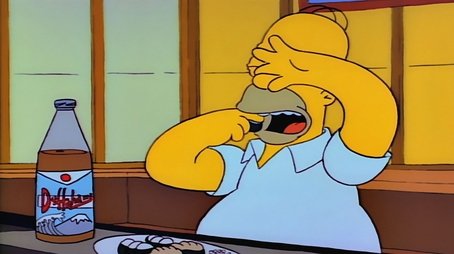 After eating poisonous blowfish at a sushi restaurant, Homer decides to live life to the fullest in the 24 hours he has left to live.
Read More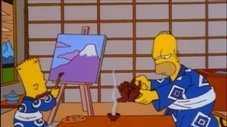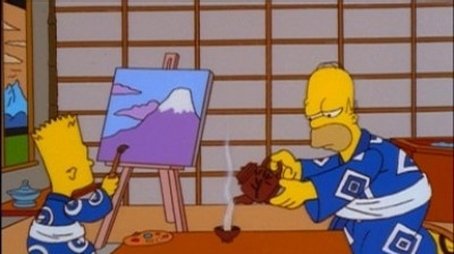 After their bank account is drained at a cyber-cafe, the Simpsons go on a disastrous low-budget trip to Japan, where they wind up as contestants on a humiliating game show.
Read More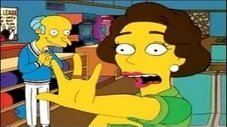 Homer becomes a fortune cookie writer for a Chinatown restaurant. Mr. Burns reads one of Homer's fortunes, which says that the reader will find love before Flag Day is over. Burns goes searching for love and meets Gloria, a meter maid, and asks her out. Gloria reluctantly agrees, and Burns recruits Homer to help him look young and hip to his new girlfriend.
Read More