Overview
Media
Fandom
Share
Episodes
4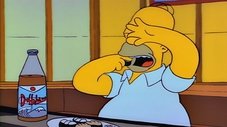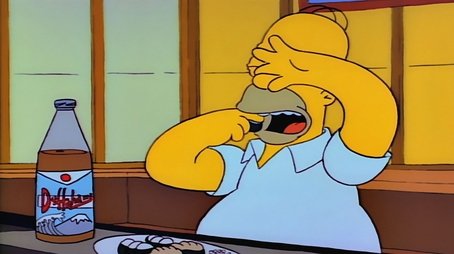 After eating poisonous blowfish at a sushi restaurant, Homer decides to live life to the fullest in the 24 hours he has left to live.
Read More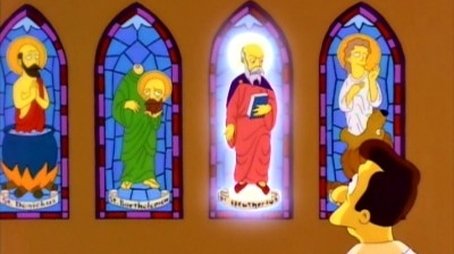 Disturbed that Reverend Lovejoy has lost interest in counseling parishioners, Marge volunteers as the "Listen Lady." Meanwhile, Homer sees his likeness on a box of Japanese detergent.
Read More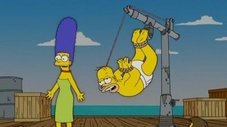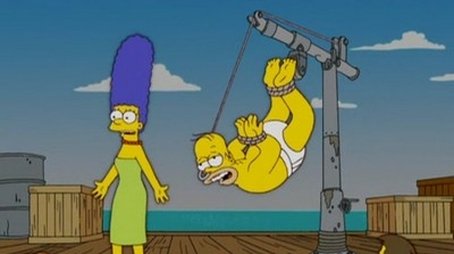 Homer surprises Marge with a visit to her favorite childhood vacation spot: an island called Barnacle Bay. But when the family arrives, they are shocked to discover Barnacle Bay's tourism and economy has been decimated by the disappearance of the local delicacy, the "Yum-Yum" fish. After causing some major damage to the boardwalk, Homer is forced to join a fishing crew to work off his debt and a parody of The Perfect Storm ensues.
Read More