Episodes
2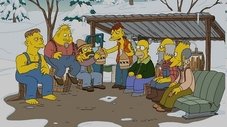 "Rednecks and Broomsticks" is the seventh episode of the twenty-first season of the American animated television series The Simpsons. It aired on the Fox network in the United States on November 29, 2009. In the episode, Lisa befriends three teenaged Wiccans after getting lost in the woods during a game of hide-and-seek, and must clear her new friends' names when they are accused of cursing the townspeople with their supposed witchcraft. Meanwhile, Homer befriends Cletus after learning that he and his friends make their own moonshine.
The episode was written by Kevin Curran, and directed by Bob Anderson and Rob Oliver. In its original airing, the episode had an estimated 9 million viewers and received a Nielsen rating of 4.2/10. The episode also received positive reviews from critics.
Read More
Expand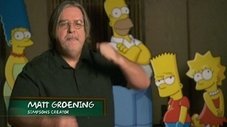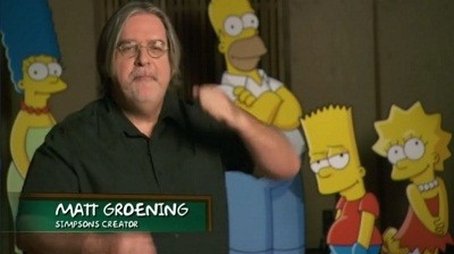 After getting lost in a game of hide-and-seek, Lisa wanders into the field and discovers three teenage girls who are practising Wiccans. Though she is sceptical of their spells, the girls assure Lisa that they never hurt anyone and ask her to join their coven. Just before Lisa is inducted into their pact, Chief Wiggum arrives and arrests the three girls for witchcraft and Lisa becomes the star witness in the trial.
Read More
Expand