Episodes
3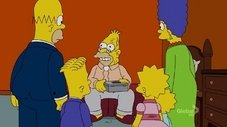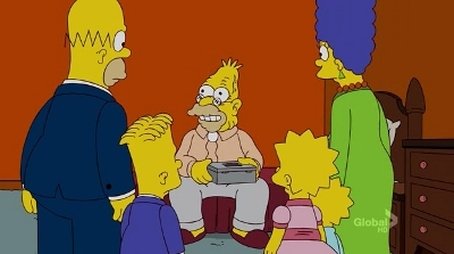 Lisa invests in Nelson's brand-new business venture, but soon realizes that her friend's instant success might lure him away from the classroom. Worried that his judgment might be clouded, Lisa introduces Nelson to the well-educated and successful creator of Facebook, Mark Zuckerberg, only to find out that he too dropped out of school.
Read More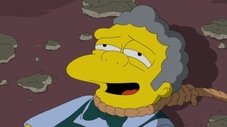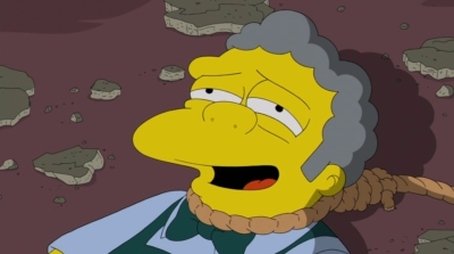 Moe is flying high after venture capitalists take a shine to his homemade whiskey, while Grampa, after injuring himself babysitting Bart, decides he'd rather be looked after by his grandson than be at the nursing home. Also, Lisa voices her displeasure at a hologram of music legend Bleeding Gums Murphy, and Sonny Rollins (as himself) shows up to ask her to stop all that jazz about boycotting a record label.
Read More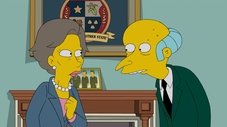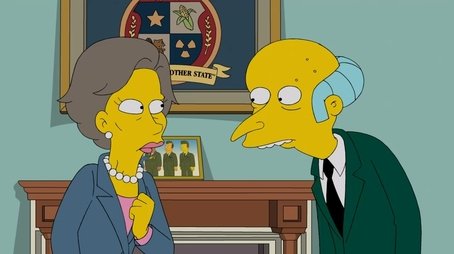 Lisa brings in assembly woman Maxine Lombard to put a stop to Mr. Burns' fracking operation, but is taken aback when the two political opponents find themselves attracted to one another.
Read More