Episodes
4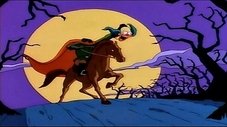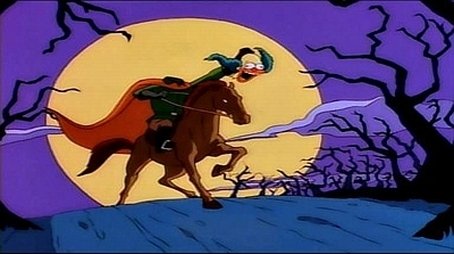 In "Attack of the 50 Foot Eyesores," strange atmospheric conditions bring giant advertising statues to life. In "Nightmare on Evergreen Terrace," Groundskeeper Willie is killed in a freak accident and seeks revenge in the childrens' dreams. In the final segment, Homer steps through a secret portal and becomes three-dimensional.
Read More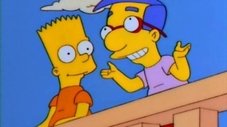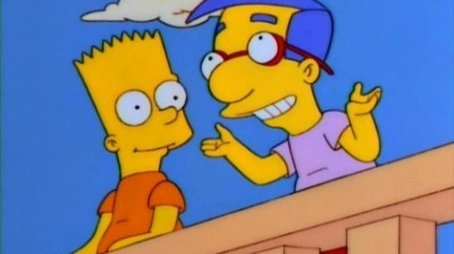 Bart and Milhouse wonder if anything interesting happens to the citizens of Springfield, which leads to a series of interconnected vignettes.
Read More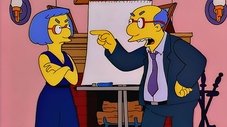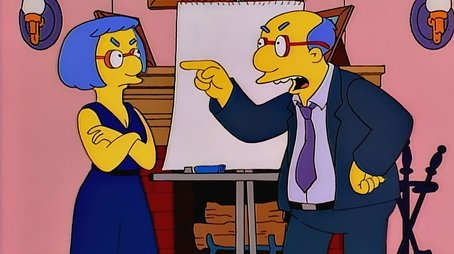 Kirk and Luann Van Houten are getting a divorce. Homer is confident that it will never happen to him, but Kirk tells him how quickly things can change.
Read More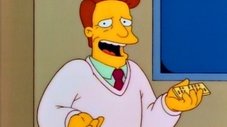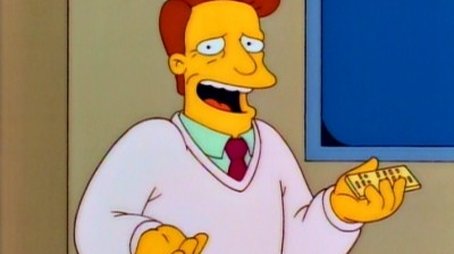 Troy McClure presents three Simpsons spinoff spoofs: In "Chief Wiggum, P.I.," Chief Wiggum becomes a New Orleans detective. Next, Grampa Simpson's soul is trapped inside Moe's Love tester machine in "The Love-Matic Grampa." Finally, the Simpson family hosts a '70s-style variety show.
Read More