Overview
Media
Fandom
Share
Episodes
7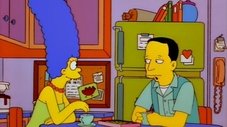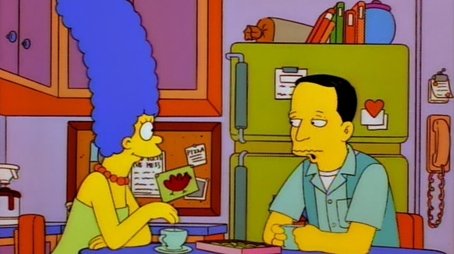 The Simpsons befriend a shop owner, but when Homer discovers the man is gay, he worries about his influence on Bart.
Read More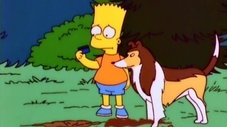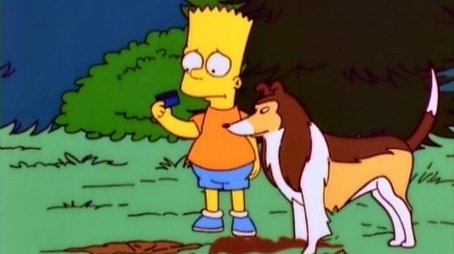 When Bart can't pay the credit card bill for his expensive new purebred dog, the repo men unwittingly take Santa's Little Helper.
Read More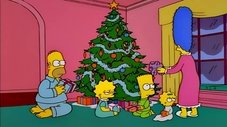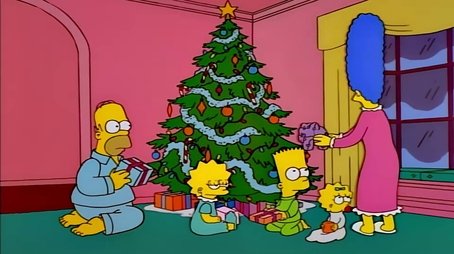 After accidentally ruining the family's Christmas tree and presents, Bart buries the evidence and claims a burglar stole everything. When Kent Brockman does a human interest story on the family's tragic loss, the townspeople shower the family with generosity… until the truth comes out.
Read More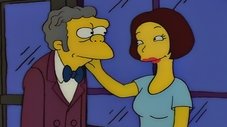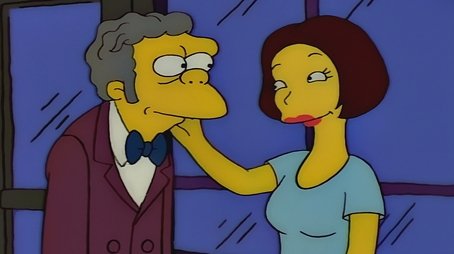 Moe goes broke trying to wine and dine a new girlfriend. Desperate for money, he cooks up an insurance scam with Homer.
Read More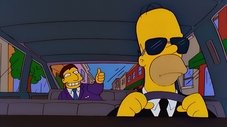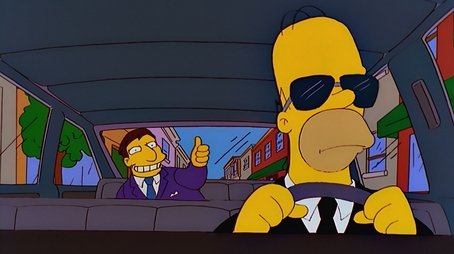 After a riot at a sci-fi convention, Mayor Quimby hires Homer as his bodyguard, and Homer witnesses the rampant corruption in town politics. When Homer takes a stand, he runs afoul of the Springfield mafia.
Read More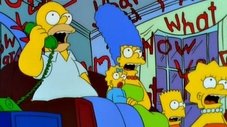 In "I Know What You Diddily-Iddly-Did" the SImpsons fear they have killed Ned Flanders. "Desperately Xeeking Xena" satirizes superheroes of yore with "Stretch Dude" Bart and "Clobber Girl" Lisa. And "Life's A Glitch, Then You Die" depicts the upcoming horror of Y2K.
Read More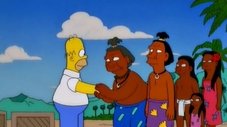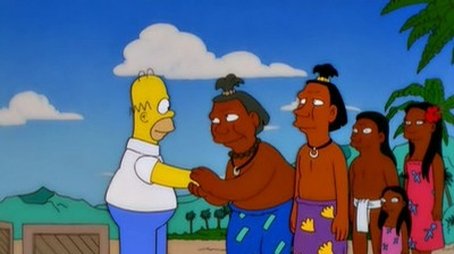 When Homer fails to give money he promised over the phone, he is forced by PBS stars to flee the country. He becomes a missionary on a small tropical island, where he introduces the natives to casino gambling.
Read More