Overview
Media
Fandom
Share
Episodes
7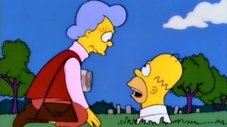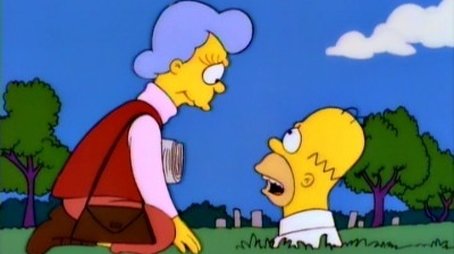 Homer discovers that his mother is still alive, a former radical who is a fugitive from the law. When her old nemesis Burns spots her and tips off the FBI, she is forced to return to the underground.
Read More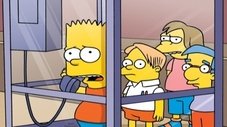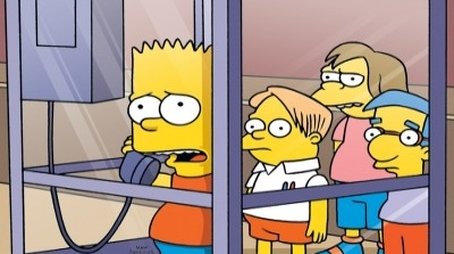 Bart creates a fake driver's license for himself and uses it to go on a spring break road trip with Milhouse, Nelson, and Martin. Meanwhile, Homer and Lisa bond after spending some quality time together at work.
Read More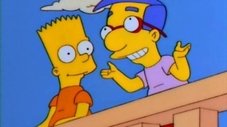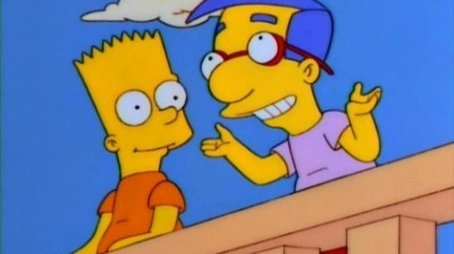 Bart and Milhouse wonder if anything interesting happens to the citizens of Springfield, which leads to a series of interconnected vignettes.
Read More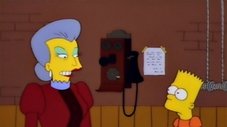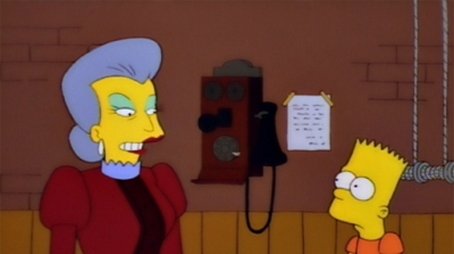 After trespassing and damaging property at a mysterious old house, Bart is required to work there as a punishment... but it turns out to be a burlesque house.
Read More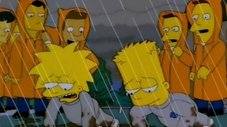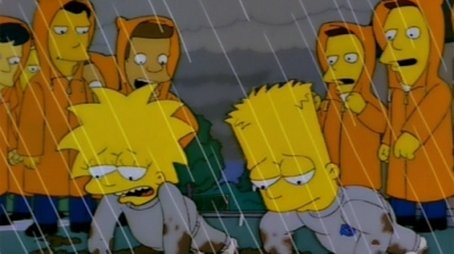 When Bart is sent to military school after playing a prank on the town, Lisa decides to join him... as the school's only girl cadet.
Read More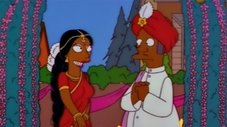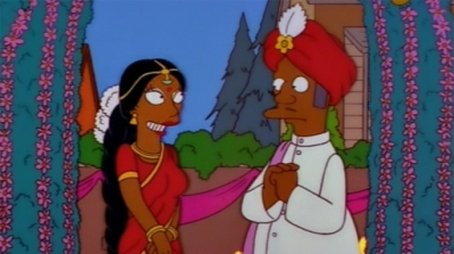 Trying to escape his arranged marriage, Apu asks Marge to pose as his wife during his mother's visit. When the ruse fails, Homer makes a last-ditch attempt to intervene, but Apu is smitten with his new bride Manjula.
Read More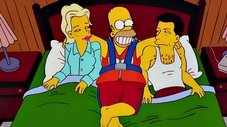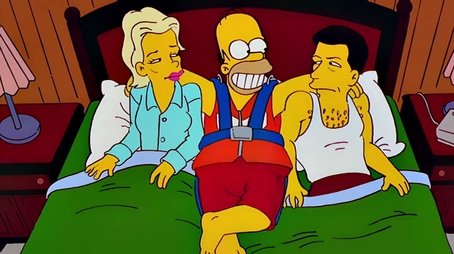 After a chance encounter with Hollywood celebrities secretly living in Springfield, Homer becomes their friend and gofer... until he spills the beans to the gang at Moe's.
Read More