Overview
Media
Fandom
Share
Episodes
7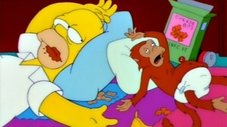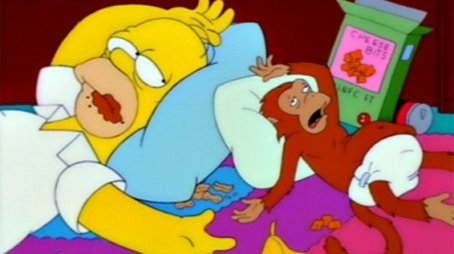 Lisa becomes the anchor of a kids' news program but is upstaged by Bart's treacly human interest stories. At home, Homer corrupts a helper monkey.
Read More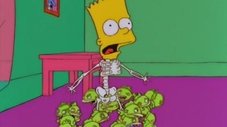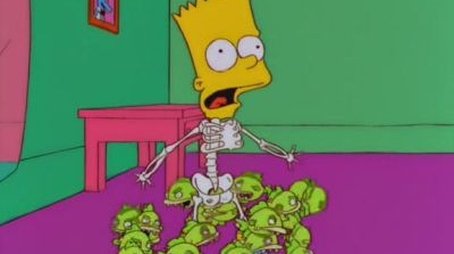 In "Hell Toupée," Snake is sent to the electric chair, and his hair is transplanted onto Homer. In "The Terror of Tiny Toon," Bart and Lisa become cartoon characters in an episode of Itchy & Scratchy. In "Starship Poopers," a growth spurt casts doubt on Maggie's paternity, and the family goes on the Jerry Springer show.
Read More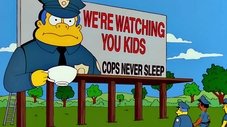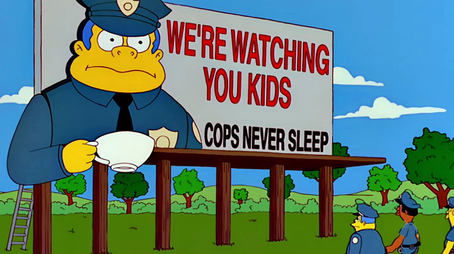 Scapegoated for the vandalism of drunken Isotopes fans, the children of Springfield wage war on the adults by broadcasting their secrets on the radio.
Read More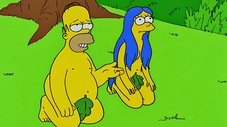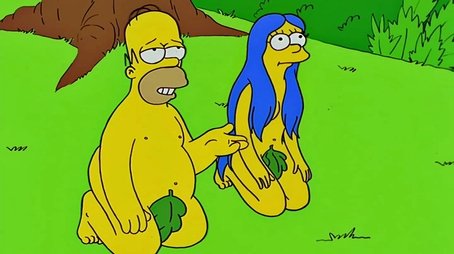 When Reverend Lovejoy subjects the congregation to an extended Bible reading, the Simpsons fall asleep and have dreams based on Bible stories.
Read More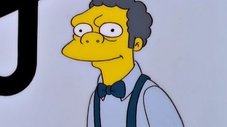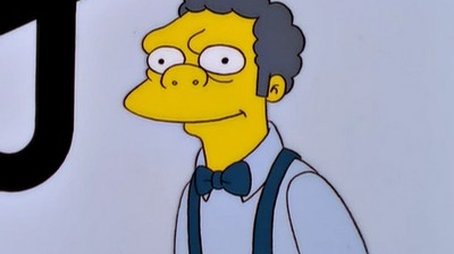 Plastic surgery gives Moe the bartender a handsome new face and a whole new life as a soap opera star.
Read More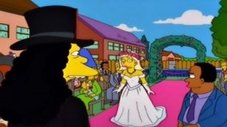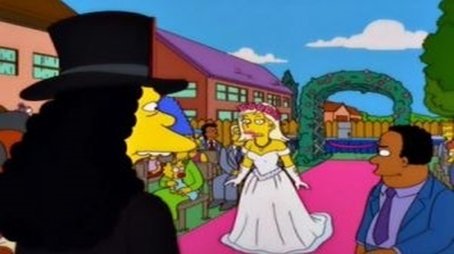 When Otto dumps his bride at the altar, she goes to live with the Simpsons - and the family comes to believe that Marge has lost her mind.
Read More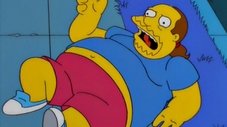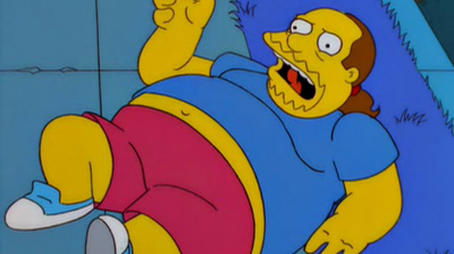 Bart and Milhouse are banned from The Android Dungeon after stopping Comic Book Guy from buying a box of priceless Star Wars memorabilia for $5, but are hired as his replacements when Comic Book Guy has a heart attack and is advised to leave his job in order to make friends.
Read More