Episodes
7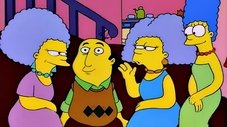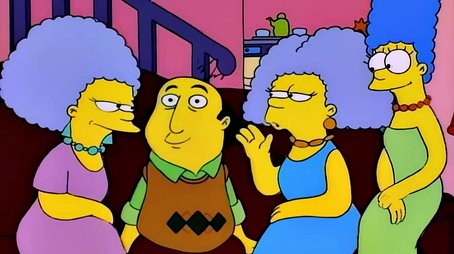 Springfield plays host to a film festival. Among the contenders for best film: Barney presents "Pukahontas," a haunting meditation on his alcoholism; Mr. Burns commissions the fawning biography "A Burns for All Seasons"; and Hans Moleman exploits misfortune with "Man Getting Hit by Football."
Read More
Homer resents being upstaged when former president George Bush moves into the neighborhood. After Bush spanks Bart, an all-out prank war ensues.
Read More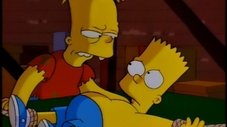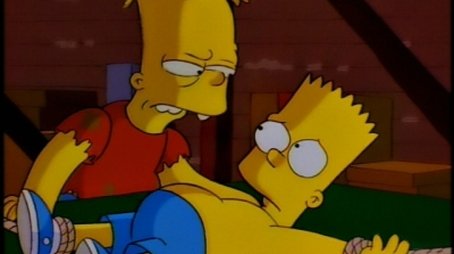 In "The Thing and I," Bart discovers his evil Siamese twin in the attic. In "The Genesis Tub," Lisa's science experiment becomes a quickly-developing micro-universe, where she is thought of as God and Bart is the devil. In "Citizen Kang," aliens replace Clinton and Dole just in time for the election.
Read More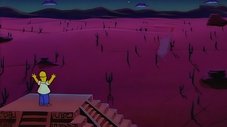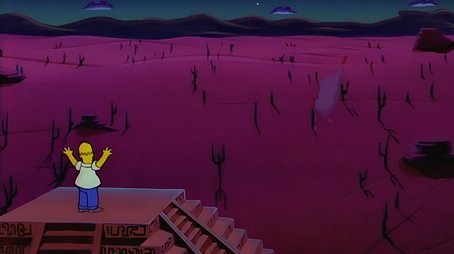 After eating a dish laced with potent peppers during the chili cookoff, Homer has hallucinations where a mystical coyote urges him to find his soulmate.
Read More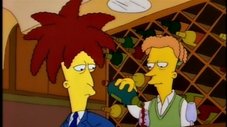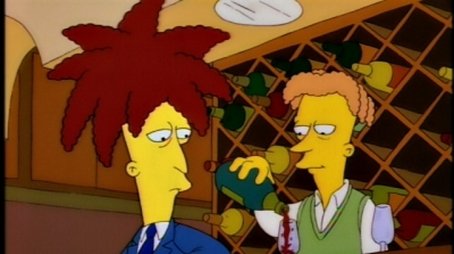 When Sideshow Bob is released from prison, his brother Cecil puts him in charge of building Springfield's new hydroelectric dam.
Read More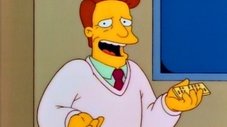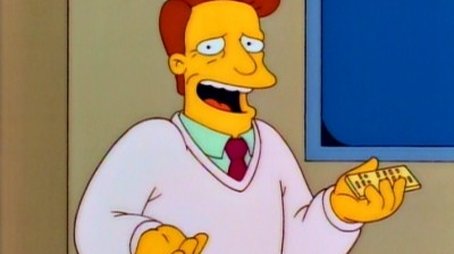 Troy McClure presents three Simpsons spinoff spoofs: In "Chief Wiggum, P.I.," Chief Wiggum becomes a New Orleans detective. Next, Grampa Simpson's soul is trapped inside Moe's Love tester machine in "The Love-Matic Grampa." Finally, the Simpson family hosts a '70s-style variety show.
Read More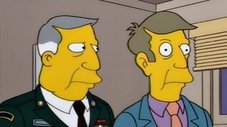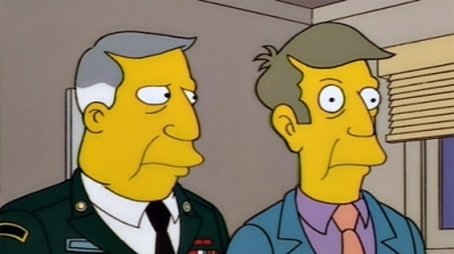 Unmasked as an impostor, Principal Skinner flees to Capital City to reclaim his former life as a shiftless good-for-nothing. The people of Springfield gain a newfound appreciation for him and form a plan to bring him back.
Read More