Episodes
3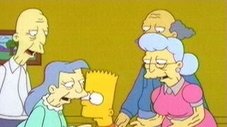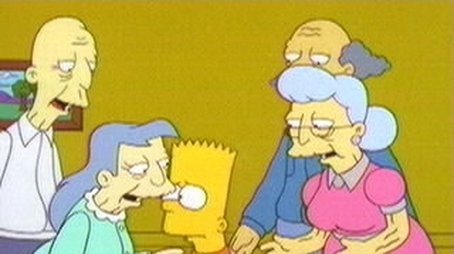 When Bart ruins Springfield's chance to host the Olympics, the kids are sentenced to community service work at the retirement home. To help the residents recapture their youth, Bart takes them on an ill-fated boat ride.
Read More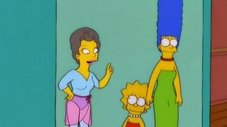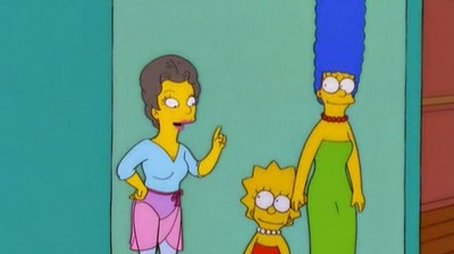 Lisa enters a tap dancing academy, where the teacher is a child star who never quite grew up. Meanwhile, Homer gets laser eye surgery.
Read More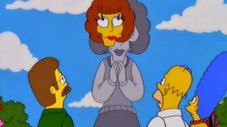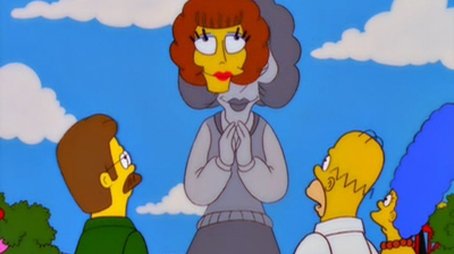 After finding a sketchbook belonging to his late wife Maude, Ned Flanders opens a Bible-themed amusement park to honor her memory.
Read More