Episodes
6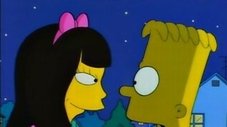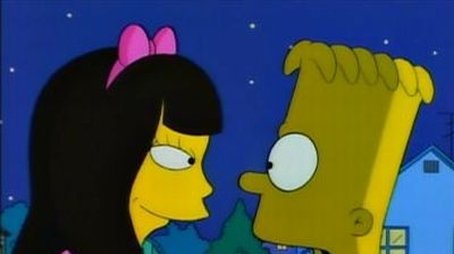 Smitten with Reverend Lovejoy's daughter Jessica, Bart tries to reform to win her heart -- but what she really wants is a bad boy. When she steals the church collection plate, Bart finds he's in over his head.
Read More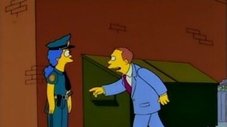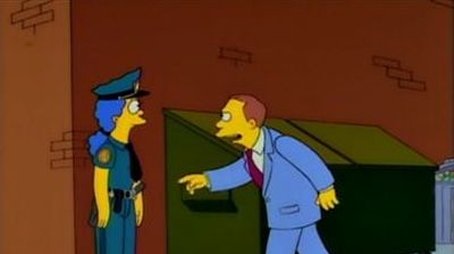 After Marge helps catch a petty criminal, the adrenaline rush inspires her to join the Springfield Police Department. Marge experiences feelings of power and authority that she's never known before, but police corruption makes her question her newfound calling.
Read More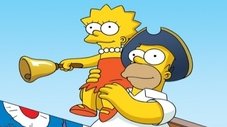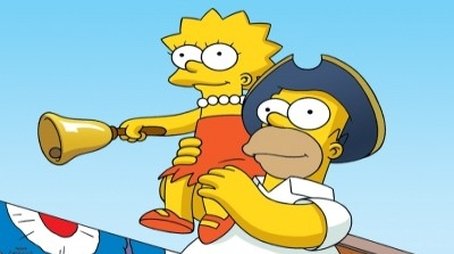 While researching into Jebediah Springfield's past for an essay, Lisa discovers that the town founder wasn't the hero that everyone thinks he was.
Read More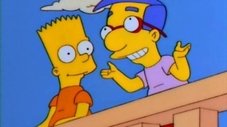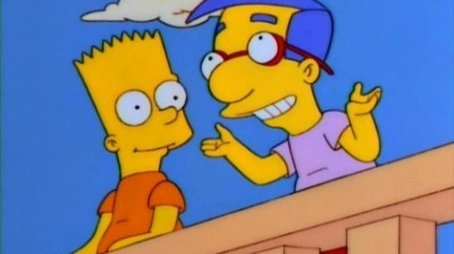 Bart and Milhouse wonder if anything interesting happens to the citizens of Springfield, which leads to a series of interconnected vignettes.
Read More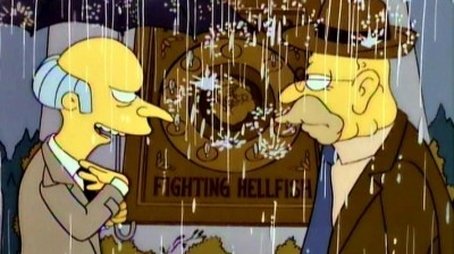 When a fellow veteran dies, Grandpa Simpson and Mr. Burns fight for buried WWII treasure as the only surviving members of their battalion.
Read More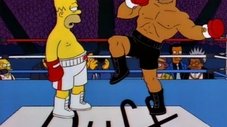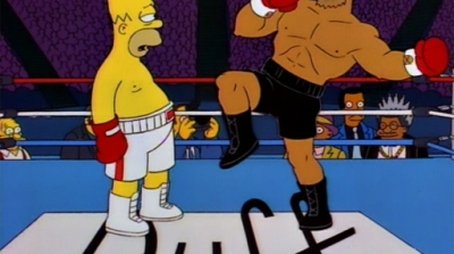 When Moe sees that Homer can absorb massive blows to the head, he turns him into a prizefighter and sets up a match with heavyweight champion Drederick Tatum.
Read More