Overview
Media
Fandom
Share
Episodes
7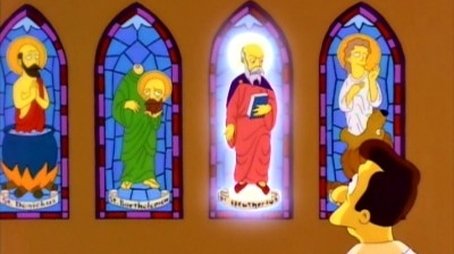 Disturbed that Reverend Lovejoy has lost interest in counseling parishioners, Marge volunteers as the "Listen Lady." Meanwhile, Homer sees his likeness on a box of Japanese detergent.
Read More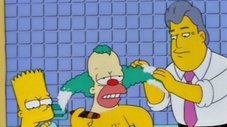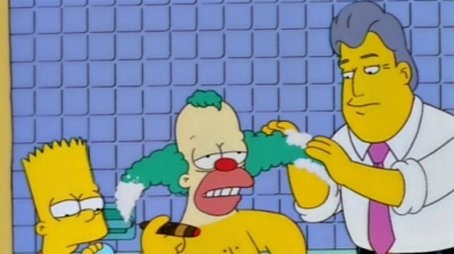 Krusty bombs at a charity comedy event and feels like a tired old hack. With the Simpsons' support, Krusty takes his act in a fresh new direction… but in the end, his true nature asserts itself.
Read More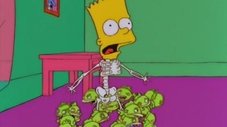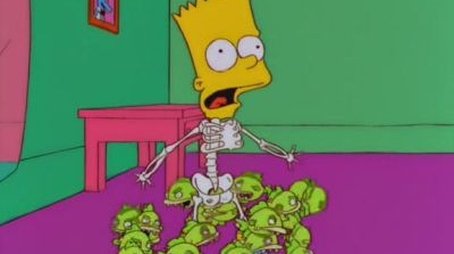 In "Hell Toupée," Snake is sent to the electric chair, and his hair is transplanted onto Homer. In "The Terror of Tiny Toon," Bart and Lisa become cartoon characters in an episode of Itchy & Scratchy. In "Starship Poopers," a growth spurt casts doubt on Maggie's paternity, and the family goes on the Jerry Springer show.
Read More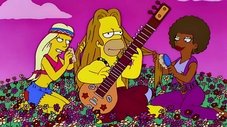 In a quest to learn Homer's middle name, Homer and Grandpa travel to his mother's old commune, where Homer embraces the hippie life.
Read More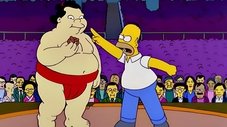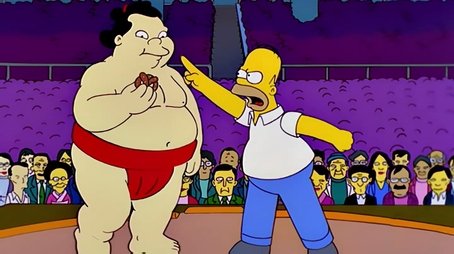 After their bank account is drained at a cyber-cafe, the Simpsons go on a disastrous low-budget trip to Japan, where they wind up as contestants on a humiliating game show.
Read More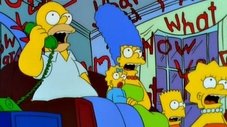 In "I Know What You Diddily-Iddly-Did" the SImpsons fear they have killed Ned Flanders. "Desperately Xeeking Xena" satirizes superheroes of yore with "Stretch Dude" Bart and "Clobber Girl" Lisa. And "Life's A Glitch, Then You Die" depicts the upcoming horror of Y2K.
Read More