Overview
Media
Fandom
Share
Episodes
4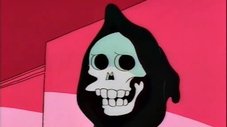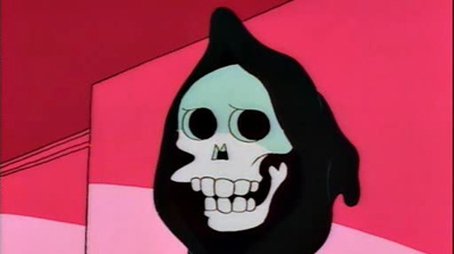 In "The Devil and Homer Simpson," Homer sells his soul for a doughnut. Next, in the Twilight Zone spoof "Terror at 5 1/2 Feet," everyone doubts Bart's sanity when he's the only one to see a gremlin sabotaging the school bus. In "Bart Simpson's Dracula," the family turns into vampires, and Lisa sends Homer to the Burns mansion in an attempt to kill the head vampire.
Read More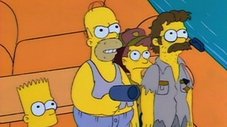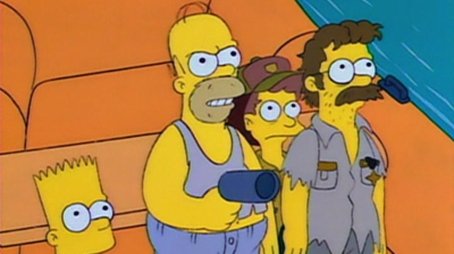 After a reckless Squishee bender with Milhouse, Bart wakes to the shocking realization that he joined the Junior Campers. Lured by pocketknives and knot-tying lessons, Bart assimilates into the group but then must face the father-son rafting trip.
Read More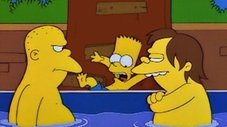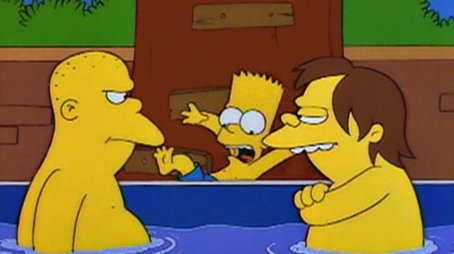 Stuck in his room with a broken leg, Bart hears a high-pitched scream. When he looks through his telescope, he sees a guilty Ned Flanders burying the evidence.
Read More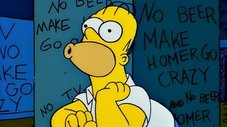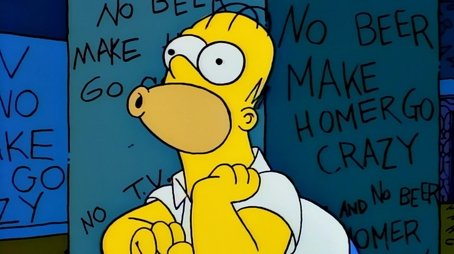 In "The Shinning," Homer becomes groundskeeper of Mr. Burns' isolated mountain mansion. Next, in "Time and Punishment," Homer tries to fix the toaster and winds up traveling through time. In "Nightmare Cafeteria," Principal Skinner finds an ingenious way to reduce overcrowding in the detention room and deal with cafeteria budget cuts.
Read More