Overview
Media
Fandom
Share
Episodes
3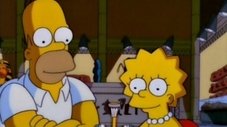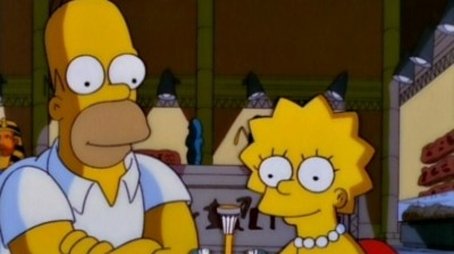 Bart's latest stunt thwarts Lisa's plan to attend a museum exhibit. When she tries to go alone and takes the wrong bus, Homer sets out to find her.
Read More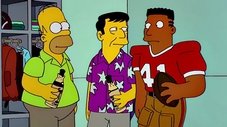 Homer and his friends charter a bus to the Super Bowl, only to find that their tickets are fake. Misadventures ensue.
Read More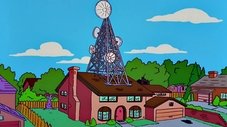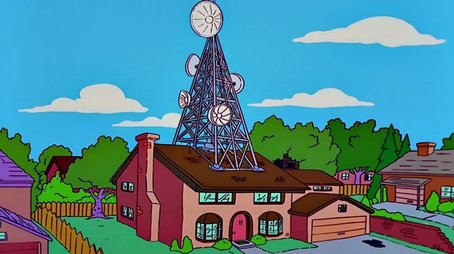 Indebted from a mishap at the Smithsonian, Homer lets a cell phone company put a transmitter in the house. Forced to share a room with Bart, Lisa resents Homer until a New Age experience gives her empathy.
Read More