Episodes
2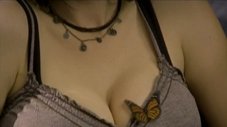 An ever present butterfly prompts the question on what could have happened different as Turk looks for his lucky do-rag for surgery, and Elliot tries to find a lost stuffed animal for a child needing a bone marrow transplant.
Read More
Expand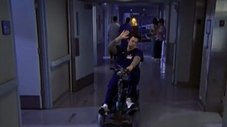 Elliot is torn between moving too quickly and ruining her new relationship with Jake.
Dr. Cox teaches Turk about having a healthy ego and Dr. Kelso and the Janitor fight over who gets to use the motorized cart.
Read More
Expand