Episodes
2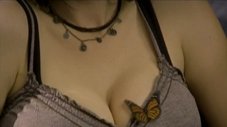 An ever present butterfly prompts the question on what could have happened different as Turk looks for his lucky do-rag for surgery, and Elliot tries to find a lost stuffed animal for a child needing a bone marrow transplant.
Read More
Expand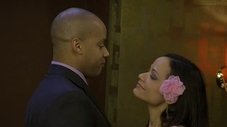 J.D. is unsure what to do, when he realizes he made a mistake telling Elliot he loved her.
The Janitor squares off against Dr. Cox after he loses the election of the janitors to Randall.
Carla's brother Marc constantly puts Turk in a tough situation, when Turk forgets to write his wedding vows.
Read More
Expand