Episodes
2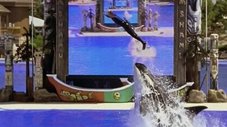 J.D. is feeling left out of his friendship with Turk and gets hurt when Turk is scared of opening up to him.
Meanwhile, Carla is driven crazy over an unidentified urine sample, and Elliot tries to balance Sean and her career, so that one doesn't end up getting in the way of the other.
Read More
Expand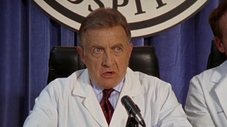 J.D., Turk, Elliot and Carla are interrogated about the mysterious death of a patient.
Dr. Kelso learns, that J.D. and Turk were away tracking down a patient, Elliot was traumatized over finding out that her make-out buddy was married and Carla was busy recruiting hospital personnel for a group lottery purchase.
Read More
Expand