Episodes
4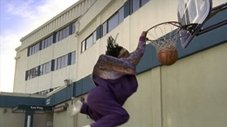 A personal secret of Dr. Cox is revealed during hospital visitations by a cocky MD (Jay Mohr), who establishes a rapport with J.D.
Read More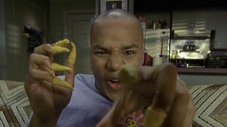 J.D. tries to break-up with Danni, but she beats him to it when she realizes that she will always be second place to Elliot in his heart.
Dr. Cox suddenly becomes a nice guy and Elliot changes back to her old self after Dr. Kelso criticizes her new look.
Read More
Turk has to confront a young patient of his, when he accidentally cuts a nerve and the boy (who happens to be a concert pianist) loses use of one of his hands.
Meanwhile, one of Elliot's patients unintentionally teaches her a lesson about her relationship with J.D.
Read More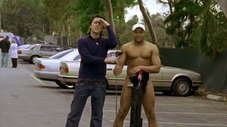 The big day for Turk and Carla has finally arrived, but a patient holds up Turk.
With Elliot still angry at him, J.D. attempts to reconcile her with Sean as a way to make everything right again in their friendship.
Read More