Episodes
2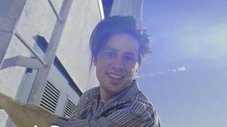 Ben takes the news of his diagnosis pretty well - at least better than his sister Jordan and J.D. Remarkably, it is Dr. Cox who is the voice of reason and compassion, until his own fears get in the way.
Meanwhile, Turk and Elliot have their own issues to deal with. Turk is upset because he wasn't chosen to assist on a difficult surgery and Elliot is criticized during rounds by Dr. Kelso for the 100th time.
Read More
Expand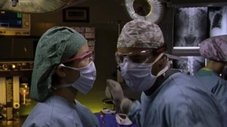 J.D. insists that Carla should open up to him. When she finally starts to do that, J.D. screws it up by telling Turk. Elliot is desperate for attention from Dr. Cox. Turk sees himself in an ethical dilemma when Dr. Kelso picks him over a female surgeon to spend a weekend in Mexico.
Read More
Expand