Episodes
2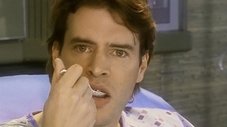 Turk's competitiveness is starting to annoy J.D., especially when it crosses the line of personal jokes and comes to patient's matters.
Meanwhile, Dr. Cox finally has a taste of good coffee, but thanks to his feud with Dr. Kelso, the only nurse who was able to make it gets fired. Elliot meets a very attractive patient, whom she instantly identifies, but has a really hard time getting him to ask her out.
Read More
Expand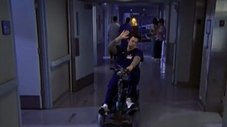 Elliot is torn between moving too quickly and ruining her new relationship with Jake.
Dr. Cox teaches Turk about having a healthy ego and Dr. Kelso and the Janitor fight over who gets to use the motorized cart.
Read More
Expand