Episodes
2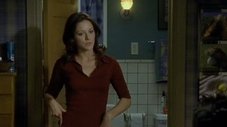 Alex and Elliot argue over missing medication, and J.D. needs to choose sides.
Meanwhile, Dr. Kelso gives Carla a ride to work and she sees a totally different side of him. Turk develops a conflict with Dr. Cox after he finds out that Dr. Cox has secret feelings for Carla.
Read More
Expand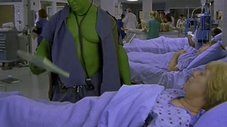 J.D., Elliot and Turk are receiving their first medical students, and now they finally get a chance to see what it feels like to be on the other side. Turk's student is a very attractive young woman, to whom Dr. Cox is immediately attracted. But he doesn't know his way around women and needs Turk to give him a little help. J.D. doesn't know how to handle his student and Elliot's turns out to the be son of an important CEO.
Read More
Expand