Episodes
2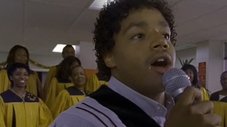 It's Christmas, and even though J.D. and the others don't really feel like celebrating, Turk makes a huge deal about it. But his faith and happiness are gone after a very busy night at the hospital.
Dr. Cox has J.D. videotape the birth of the child of one of his friends.
Read More
Expand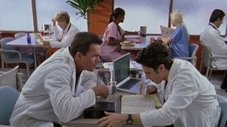 Elliot sleeps with a handsome doctor she hardly knew and soon becomes the hospital tramp. Turk suffers from his back after operating with Dr. Amato, a very short surgeon. J.D. finds out that wearing a white coat doesn't make him a better doctor, but is upset by having Dr. Cox throw in his face that he made another mistake. And Dr. Kelso is just dying for an opportunity to lash out his anger on Dr. Cox.
Read More
Expand