Episodes
6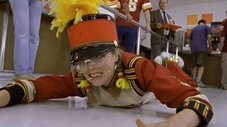 The three interns are each assigned patients with various illnesses. Statistically speaking, one of the three is going to die. J.D.'s patient is 86 year old Mrs. Tanner, who is in renal failure. 20 year old David Morrison is Turk's hernia patient and Elliot's patient Mrs. Guerrero only speaks Spanish and might have lupus.
Read More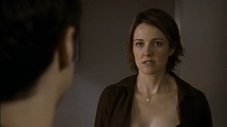 Dr. Cox is still facing the threat of suspension, and coincidentally, J.D. is assigned to a special patient: Jordan Sullivan, an important board member. She is very demanding and J.D. ends up sleeping with her after he confronts her. Only he didn't know that she is Dr. Cox's ex-wife, and now the only one who can save J.D.'s mentor from being fired by the evil Dr. Kelso.
Meanwhile, Elliot is assigned to take care of a shrink whose jaw has been wired shut, and for whom she ends up becoming a patient. Carla's mom makes a scandal after Turk spends the night at Carla's, and when she breaks her leg, Carla blames Turk for it.
Read More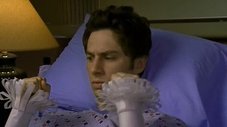 J.D. gets to see the hospital through the eyes of a patient when he's admitted for appendicitis. Elliot examines him and he tells everyone how cold and rough she is, which drives her crazy. J.D. doesn't want Turk to operate on him, which hurts Turk's feelings.
Meanwhile, Dr. Cox is trying to show off to his mentor, Dr. Benson, the ex-chief of medicine, who is also a patient at the hospital. The only thing in his way is Dr. Kelso, who almost dismissed Dr. Benson prematurely.
Read More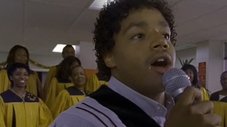 It's Christmas, and even though J.D. and the others don't really feel like celebrating, Turk makes a huge deal about it. But his faith and happiness are gone after a very busy night at the hospital.
Dr. Cox has J.D. videotape the birth of the child of one of his friends.
Read More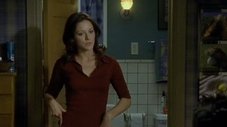 Alex and Elliot argue over missing medication, and J.D. needs to choose sides.
Meanwhile, Dr. Kelso gives Carla a ride to work and she sees a totally different side of him. Turk develops a conflict with Dr. Cox after he finds out that Dr. Cox has secret feelings for Carla.
Read More