Episodes
4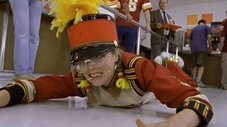 J.D. begins to feel distant from Turk, when he leaves him abandoned every time that he tries to talk to him. Elliot fights with Kelso for calling her "sweetheart," and she seeks Dr. Cox's advice. J.D.'s relationship with Elliot goes in a time race, when he has 48 hours to kiss her before he is put into her "Friend Zone."
Read More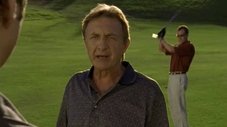 J.D. points out what seems to be a technical mistake to Dr. Kelso, but it was really an attempt of Dr. Cox to save a woman without insurance using a dead guy's insurance. Dr. Kelso and Dr. Cox show J.D. their different ways of looking at medicine. Meanwhile, the Janitor intimidates J.D., Elliot discovers the healing powers of her boobs and Turk gives Carla a pen he thought he took from the Lost and Found box.
Read More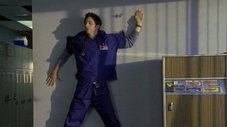 J.D. and Turk become heroes after saving a cameraman's life on TV, while heading to a strip club. But Turk quickly becomes the target of a new publicity campaign led by Dr. Kelso, exploiting the hospital's diversity.
Meanwhile, J.D. worries about his evaluation. Elliot is going out with Carla, but in the last minute she blows her off and later Elliot runs into her in a bar.
Read More