Episodes
7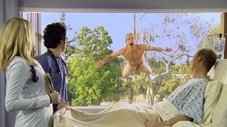 J.D. mistakes an elderly woman's happiness as her wish to stop treatment for a fatal illness.
Turk and Elliot struggle to find the cause of a patient's body pain and Carla tries to organize the annual group photo.
Read More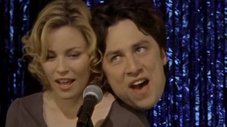 J.D. plans a date with Kim on their night off but Elliot keeps getting in their way. Meanwhile, Elliot throws a baby shower for Carla.Perry and Jordan hand over all of Jack's stuff to Carla. And someone announces a very surprising pregnancy.
Read More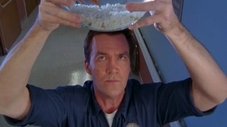 When Private Dancer is released from the hospital, the military informs him that his injuries are too severe to be reinstated into the service, so he gets depressed. The Sacred Heart staff try to cheer him up, while the Janitor is having a fish problem.
Read More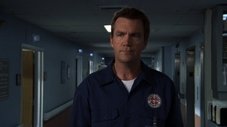 While Turk views an inspiring story on SportsCenter, he comes up with a new procedure which may help a paralyzed teen. Meanwhile, Dr. Cox and the janitor are suffering from romantic problems
Read More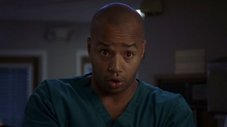 A combination of a full moon and some bad luck causes Sacred Heart's new crop of interns to receive their toughest case load yet while Elliot makes an important decision regarding her future as a doctor.
Read More