Episodes
4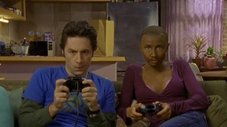 J.D. is asked to introduce Dr. Kelso at an awards dinner, so he wants to find out something good about him. Dr. Kelso and Dr. Cox each have a patient, whom they feel deserves the benefit of a new experimental treatment, but there is only one open slot. Elsewhere, Carla and Turk try to help Elliot get her old job at Sacred Heart back. And the Janitor taunts J.D. with the made up game of "Jiggly Ball."
Read More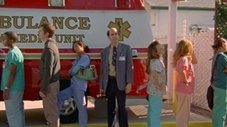 J.D. and Kim are surprised of how much they have in common. Recently giving birth, Carla doesn't want to return to work. Meanwhile, Elliot tries to persuade Dr. Turner, a surgeon with thirty years of experience, that medicine is the better option to work with and that surgery could kill him.
Read More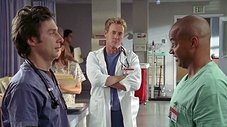 Dr. Cox had a patient that he hadn't been able to diagnose for two years, and he is back again.
Dr. Kelso has to face a retirement board when his true age is revealed. Elliot and Carla try to find enough people in favor of Dr. Kelso to keep him as Chief of Medicine.
Read More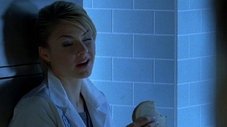 The med students of Winston University finally find something to be thankful for when Cole identifies his true calling in surgery, Drew finds the love of his life, and Lucy finds the inspiration to become a doctor.
Read More