Episodes
4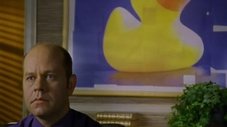 Turk won't open up at couples therapy.
Elliot refuses Dr. Cox's romantic advice, when a very attractive man saunters into the hospital.
J.D. learns a lesson in humanity from a dying old woman.
The Janitor accidently lets a bunch of rats run around Sacred Heart.
Read More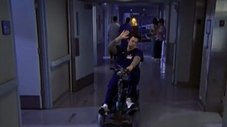 Elliot is torn between moving too quickly and ruining her new relationship with Jake.
Dr. Cox teaches Turk about having a healthy ego and Dr. Kelso and the Janitor fight over who gets to use the motorized cart.
Read More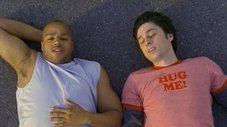 With their residencies over, there are big changes at Sacred Heart. J.D. moves out to live on his own, while Turk and Carla consider a family change, creating another rift in their long friendship.
Jordan is hired to handle some paperwork for Kelso, which annoys Cox.
Elliot has a job interview at a different hospital thanks to her boyfriend Jake.
Read More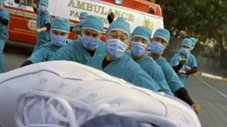 While planning his birthday, J.D. finds a list of things he wanted to accomplish, before he turned 30. He enters a triathlon to begin. Meanwhile, Elliot discovers a side of her boyfriend Jake, that freaks her out. And Turk is working hard to impress his bosses and takes on a patient, who wants to be hypnotized during surgery in effort to be promoted.
Read More