Episodes
7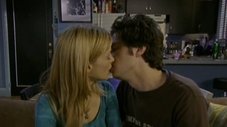 When Molly takes a job at a different city, she and J.D. end up having a night of kissing, and he tries to rush to sleep with her before she leaves.
Dr. Cox goes on ambulance duty with a maniac, who he eventually finds out is a woman who has lost her son to an accident.
Read More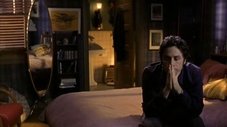 J.D. ditches a seemingly uninterested Kylie for Dr. Molly Clock, who just returned from Milwaukee.
Carla fumes over Turk's frequent phone calls to an ex-girlfriend.
The Janitor and Dr. Cox make a wager over Elliot.
Read More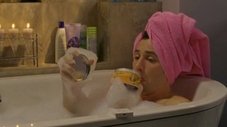 In a "Wizard of Oz" homage, J.D. is trying to go home, Turk searches for a heart donor and Carla worries, that she doesn't have the courage to become a parent. Meanwhile, Elliot doesn't believe, that she has the brains to lead a question and answer session. Also, the Janitor is painting color coded lines throughout the hospital for easier navigation.
Read More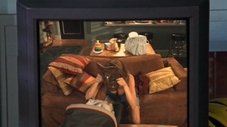 Laverne and Dr. Cox engage in a philosophical debate. Carla finds a hot nanny for Isabella, and Turk struggles to find a way not to leer at her.
Elliot smuggles a patient's dog into the hospital to cheer her up and ends up in hot water with Dr. Kelso. A tragic twist awaits at the end, challenging everyone to decide if they think everything happens for a reason.
Read More
The Sacred Heart staff has to deal with their inner child, when J.D. and Turk remember their first prank, Dr. Cox has a ten year old Leukemia patient and Dr. Kelso celebrates his birthday.
Read More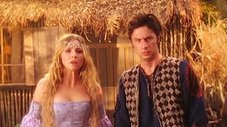 After a hard day of work, Dr. Cox has the burden to tell his son Jack a good night story, so he disguises his hard day as a fairy tale about the little village Sacred Heartlia with Carla and Turk as the two-headed witch Turla, Elliot as the princess and J.D. as the village idiot.
Other people featuring are the Janitor as the giant, Keith as the prince, Dr. Kelso as the dark lord Oslek, Ted as his hunchback and of course Dr. Cox as the brave knight.
Read More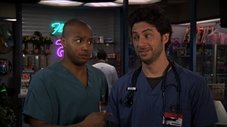 Change doesn't come easy for the gang when J.D. considers moving closer to his son. Meanwhile, Turk gets comfortable as chief of surgery, while Ted and Gooch reach a new level in their relationship.
Read More