Episodes
2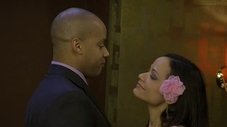 J.D. is unsure what to do, when he realizes he made a mistake telling Elliot he loved her.
The Janitor squares off against Dr. Cox after he loses the election of the janitors to Randall.
Carla's brother Marc constantly puts Turk in a tough situation, when Turk forgets to write his wedding vows.
Read More
Expand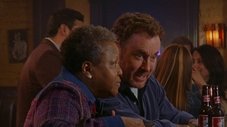 J.D. is still dealing with his recent breakup and trying not to kill intern Keith, who has become annoyingly perfect. To make matters worse, a favorite patient is in a serious coma and each of the staff finds their own way to deal with it.
Dr. Cox and the Janitor bond over drinks at the bar and Carla makes it her mission to make the hospital's gym female friendly. Meanwhile Turk suggests, that J.D. and Elliot find themselves 'booty calls'.
Read More
Expand